Nissan sales decrease in November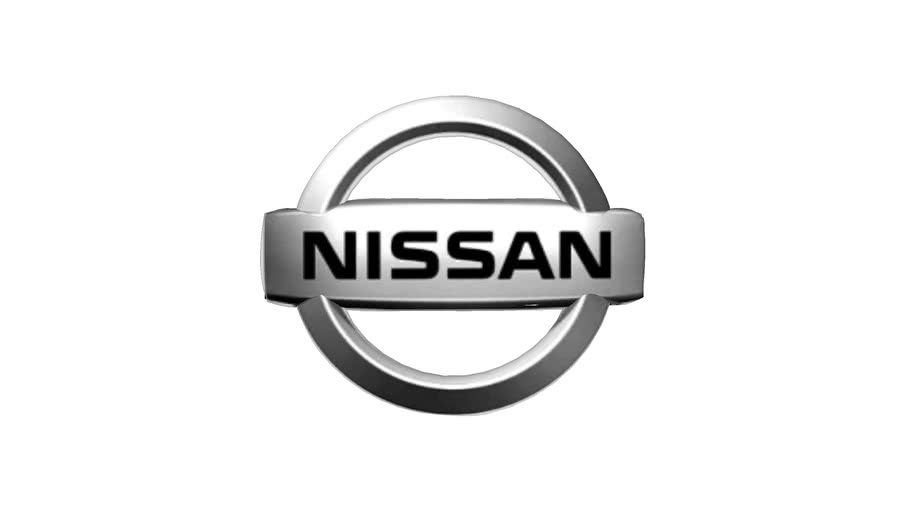 MEXICO – In November, Nissan's light vehicle sales plummeted to their lowest level of the year, with the sale of 14,525 units. So far, the lowest figure corresponded to September, when 14,819 cars were sold.
It is worth mentioning that the amount reported in November 2021 represents a 21.2% decrease compared to the same period in 2020, when 18,428 light vehicles were sold.
Overall, the automotive industry also reflected a significant fall, selling 82,829 units, lower than the 95,707 reported in November 2020. These numbers are equivalent to a decrease of 13.46%.
It is worth mentioning that despite the negative numbers recorded by Nissan in November, the accumulated figures for 2021 show an increase of 7.8% compared to the same period in 2020.
Regarding the production of light vehicles, the Japanese brand produced 41,525 units in November, which represents a 27.2% decrease compared to the same month in 2020, when 57,074 units were manufactured.
The automotive industry also saw a fall of 20.25%, from 312,184 units produced to 248,960.
In the January-November accumulated period, the figures are more optimistic, since Nissan has produced 504,945 units, higher than the 474,363 vehicles manufactured in the same period of the previous year.
On the other hand, the automotive sector as a whole showed a minimal reduction of 0.68%, going from 2,785,927 vehicles manufactured to 2,767,004 units.
Source: Lider Empresarial