Nissan launches in Mexico the new Sentra 2020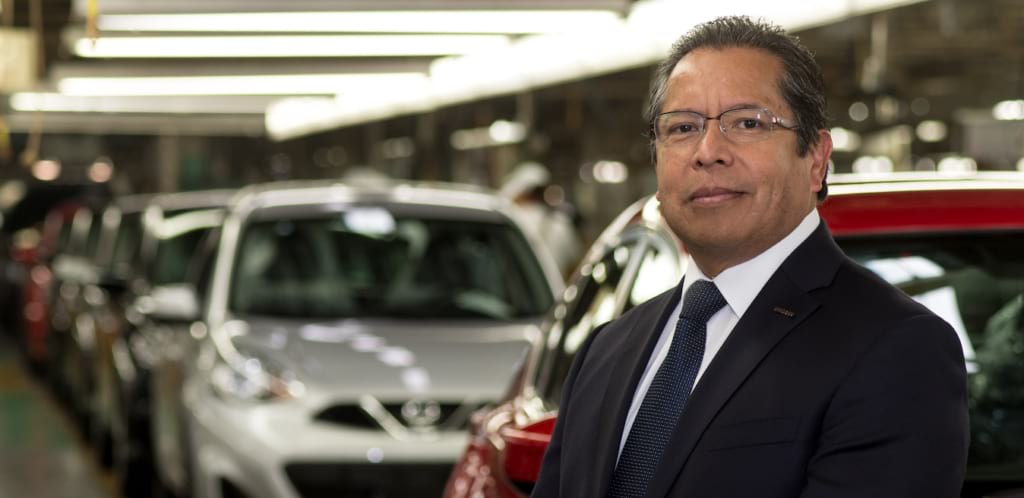 AGUASCALIENTES – Nissan just launched in Mexico the 5th generation of the new Nissan Sentra 2020, the brand's best-selling vehicle globally.
This new generation is the result of the collaboration of global and local teams and a surprising synergy between Japanese engineering and the long experience of Mexican manufacturing, in order to adapt the product to the needs of the market in Mexico.
The name of the Sentra comes from the Greek word 'kentron', which means 'center' and refers to something central, which is the perfect size for security.
The legacy of success for this exceptional Nissan sedan dates back to 1995 when it first came to light; adding more than 25 years of preference in the Mexican market.
Nissan Sentra is a benchmark within the highly competitive compact sedan segment in Mexico; confirming the high quality of Nissan vehicles, as well as the excellent Mexican workmanship.
Globally, Nissan Sentra is the most important vehicle for the Japanese brand. In this regard, Armando Ávila, vice president of Manufacturing of Nissan Mexico, points out:
"Nissan Sentra has been in the Mexican market for 25 years; made by Mexican hands that take care of every detail of their production. Now with this 5th generation in Mexico, Sentra reaffirms its leadership in the sedan segment by showing its powerful and robust DNA, state-of-the-art technologies, safety and quality, all designed to provide the best for our customers and that stands out in each unit produced in the Aguascalientes plant,".
Source: Cluster Industrial