Nissan starts production of the new Nissan Versa 2023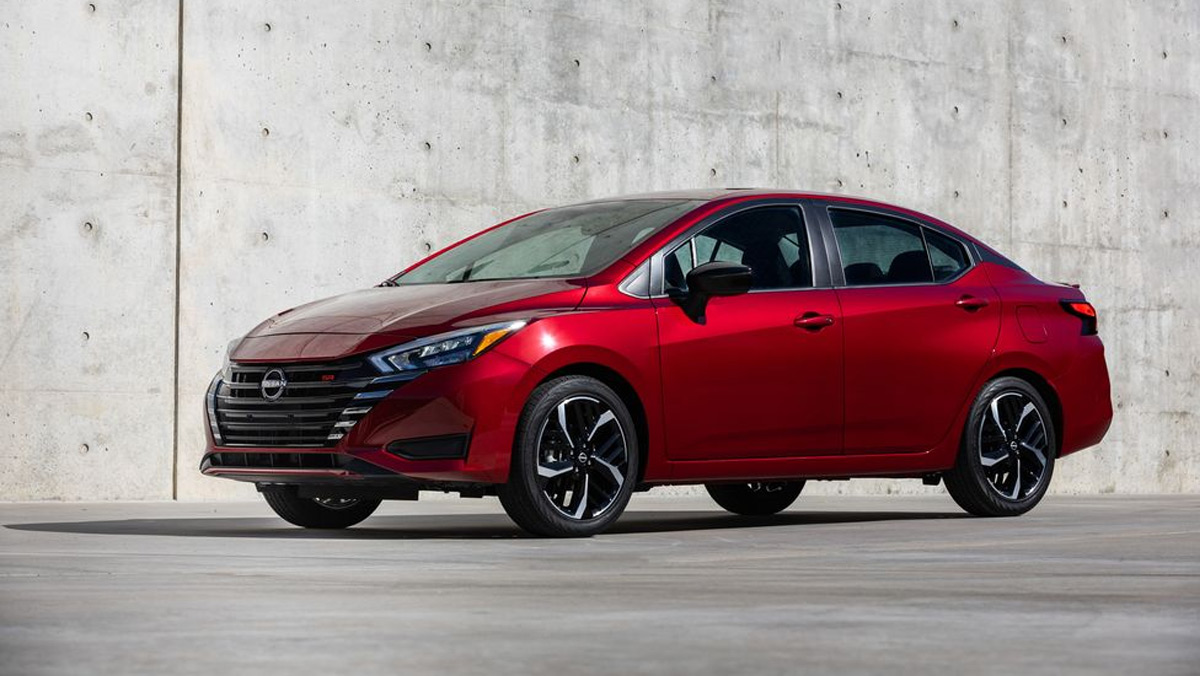 AGUASCALIENTES – Nissan Mexicana announced the start of production of the new Nissan Versa 2023, which is assembled at the Aguascalientes 1 manufacturing plant.
Since 2011, Nissan Versa has been produced at this plant, where iconic models such as Nissan Kicks and Nissan March are also manufactured.
With an investment of more than US$48 million, the renewal of the second generation Nissan Versa reinforces the brand's commitment to continue offering innovative, safe and attractive vehicles for markets that demand the best in every journey of their lives.
Nissan Versa has been a vehicle full of success in the Mexican market, being for several years the leader in sales, and one of the highest production volume of the industry in the country.
The start of this production in the country is aligned with our objectives to continue renewing our product portfolio.
"With the arrival of this iconic sedan to the market, we are convinced that it will continue to captivate consumers on every journey," said Rodrigo Centeno, senior marketing director of Nissan Mexicana.
Nissan Versa 2023 stands out in the sedan segment for its combination of technology, safety and adaptability, providing passengers with a unique experience in its class.
This iconic sedan stands out for integrating one of the most complete packages of Nissan Intelligent Mobility technologies - the brand's vision for a future with zero emissions and zero accidents - making it one of the most complete, safe and reliable vehicles in its segment.