Nissan strengthens its commitment to reduce carbon footprint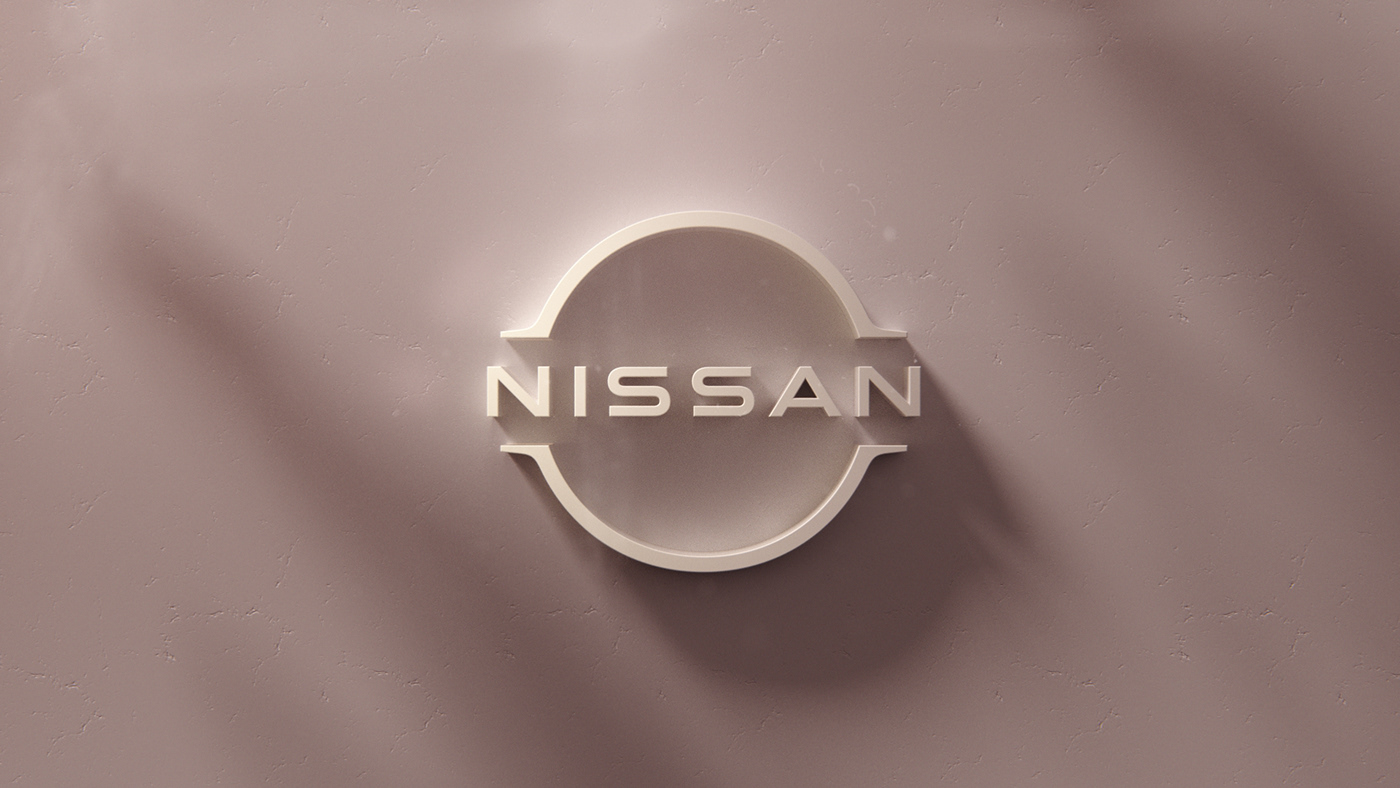 MEXICO – Aware of the need to move towards a world with zero carbon emissions, Nissan is working to continue offering more sustainable mobility alternatives, as part of its global strategy Nissan Ambition 2030.
In the framework of the International Day of Clean Air for a Blue Sky, the Japanese brand reiterates its commitment to reduce exhaust emissions from its vehicles and encourage 100% of its new models in key markets to be electric by 2030.
In addition, the company aims to reduce its carbon footprint across the entire value chain to achieve carbon neutrality in all its operations and the life cycle of its products by 2050.
In line with this goal, and through initiatives such as Nissan Green Program, in Mexico, the Aguascalientes A1 plant became, in early 2012, the first automotive plant in the country to use energy from biogas, which is generated from solid urban waste from the Aguascalientes landfill.
"We have a huge challenge in front of us, as a society, to achieve CO2 emissions neutrality. Therefore, with electrification and innovation at the center of all our strategies, at Nissan, we continue to offer innovative and attractive mobility options that adapt to the changing needs of our world and people," said Jose Roman, president and CEO of Nissan Mexicana.
"At Nissan, we want to lead people to a better world. We know that to achieve this goal we must work from day-to-day actions. Moments like the International Clean Air Day for a Blue Sky, reiterate the importance of continuing to join efforts that contribute to the benefit of our communities and the care of our planet," added Roman.
One of the most important innovations developed by the company to achieve its goals, and accelerate the electrification of its range of vehicles, is the Nissan e-POWER technology, whose arrival in the country is expected for the second half of 2022, through the Nissan Kicks e-POWER model.
Nissan's exclusive e-POWER technology consists of an all-electric motor that drives the wheels, and a small gasoline engine that serves as a power source for the electric motor. This system improves fuel efficiency and exceeds the current automotive industry average rate of 40% thermal efficiency, further reducing CO2 emissions from vehicles.