Nissan to launch new electric car model in Mexico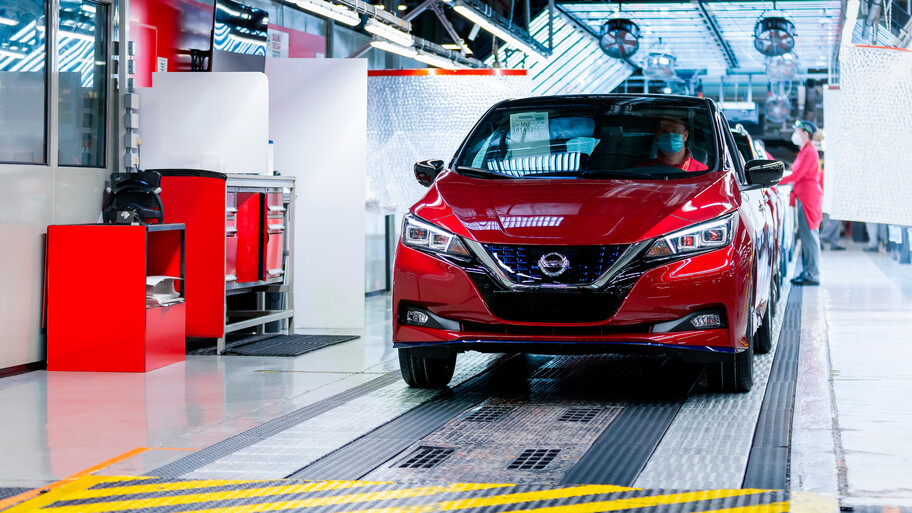 MEXICO – Japanese automaker Nissan will launch its new E-Power electric car model in Mexico in the second half of 2022.
Jose Roman, President and CEO of Nissan Mexico, said that this is the first country in Latin America to receive this hybrid technology car.
"It's part of the confidence we have in the market," said the executive for the company's 60th anniversary celebration in Mexico.
Nissan's E-POWER technology is an all-electric engine. The wheels are driven exclusively by an electric motor, while a gasoline engine only recharges the vehicle's high-performance battery.
The latest system developments continue to raise the level of performance, exceeding the current automotive industry average range of 40% thermal efficiency, making it possible to further reduce vehicle CO2 emissions.
Source: El Financiero