Nissan to lay off 200 Mexican workers amid global health crisis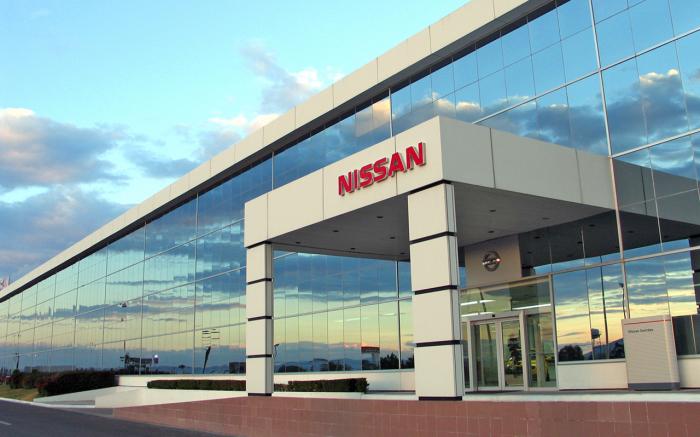 Warning
: foreach() argument must be of type array|object, bool given in
/home/mexiconow/public_html/sites/mexiconow/wp-content/themes/mexiconowwpnew/single.php
on line
253
MEXICO – Nissan reported that it will cut 200 jobs in Mexico due to the COVID-19 pandemic, a health crisis which caused the national auto industry to suspend operations between April and May.
"Due to changes in the global and local industry, we've had to make important decisions to ensure the sustainability of our operations in today's environment. As a consequence, approximately 200 jobs will be cut within the Aguascalientes production line, under the guidelines indicated by the Federal Labor Law. Nissan remains committed to society and the market, expecting a speedy recovery into the future,"said the company during the presentation of the new Sentra 2020 model.
Luciana Herrmann, communication director of Nissan Mexico, stressed that the Mexican auto maker continues with investment plans, as well as the modernization of 60% of its product portfolio.
"We worked on a product renewal plan for 18 months, so we will move forward with investment plans, although they've delayed due to the contingency," Hermann said.
There is the launch of the new Nissan Sentra 2020 to the Mexican market, a project in which an investment of around US$244 million was allocated in the Aguascalientes plant; Sentra 2020 units have been exported abroad since February.
"Nissan Sentra 2020 sale just took off in Mexico. Having projections on vehicle sales in Mexico is difficult today, but regarding the presale, it exceeded our expectations, "said Rodrigo Centeno, senior director of marketing for Nissan Mexicana.
He highlighted that due to the exchange rate volatility in the peso-dollar parity, an increase in car prices could emerge. Centeno pointed out as well that 80% of Nissan suppliers are in Mexico, which gives the company some margin to manage prices.
Source: El Financiero