Nissan to lay off 562 workers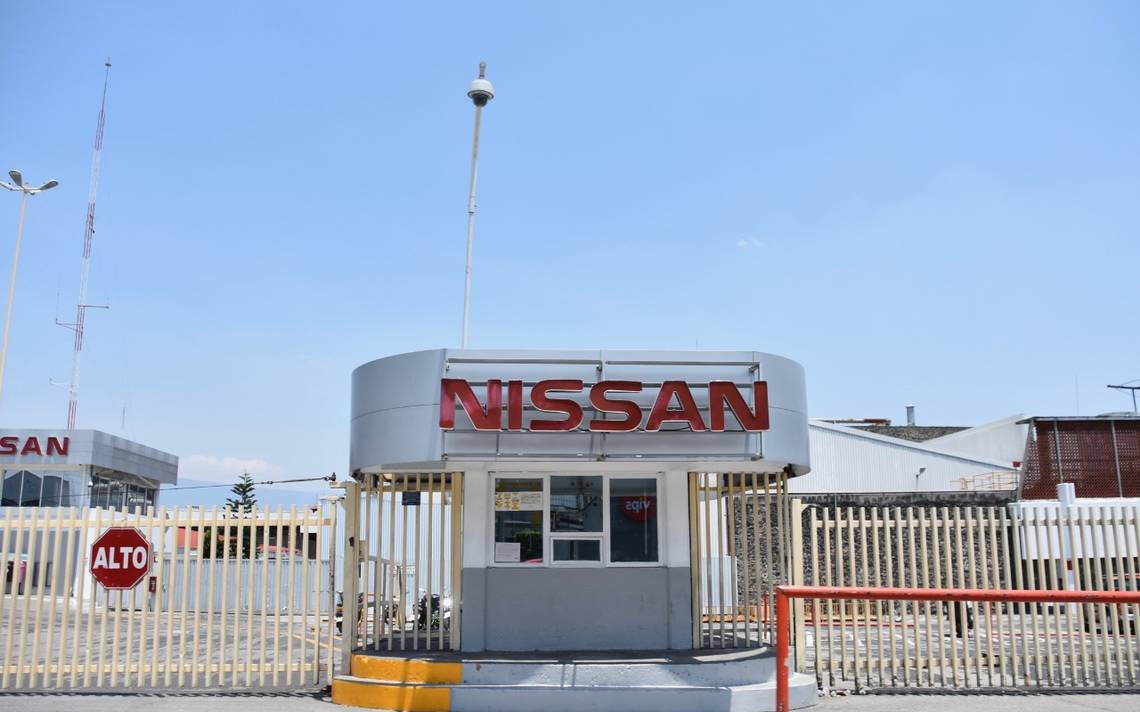 MORELOS – Nissan Mexicana will lay off 562 workers at the CIVAC plant, located in the municipality of Jiutepec, Morelos, due to the closure of production line one.
The automaker was affected by the crisis in global supply chains, as a result of the shortage of microcomponents that has impacted the entire automotive industry.
Thus, the production line, which used to manufacture the versa model, will be transferred to Aguascalientes.
The process of personnel termination will be divided into four stages, which will be carried out in the following manner:
First Block: January 20 and 21, 183 workers.
Second Block: January 27 and 28, 142 workers.
Third Block: February 2 and 3, 142 workers.
Fourth block: February 10 and 11, 95 workers.
The company mentioned that the operation of line 2 will continue at the CIVAC plant, which is focused on producing the renewed NP300 and Frontier pick-up models.
Rogelio Padilla de Leon, assistant general minister of the Aguascalientes Workers' Federation, stated that although no workers will be laid off at the Aguascalientes plants, the company does not plan to increase its workforce.
Source: Lider Empresarial