Nissan to produce a new model for Renault in Mexico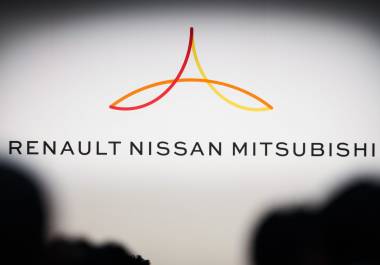 MEXICO – Nissan will produce a new model for the Renault Group in Mexico, which will be the first Renault vehicle manufactured in the country in 20 years.
The Japanese manufacturer assembled the Renault Clío model at its Aguascalientes plant in the 2000s, and then there were some units of the Renault Alaskan pickup produced exclusively for export at the Cuernavaca, Morelos plant.
The agreement comes after months of negotiations between Renault and Nissan, following a difficult period in their partnership after the Carlos Ghosn scandal at the end of the previous decade.
As part of the new production synergies, the French brand will also assemble in Argentina a new half-ton pickup, which will be below the Alaskan, developed by Renault Group and will be shared with Nissan.
In addition, Nissan and Renault Group announced that they would market two affordable common A-segment electric vehicles in Latin America, both based on the CMF-AEV (Common Module Family) platform.