Nissin Foods expands in the State of Mexico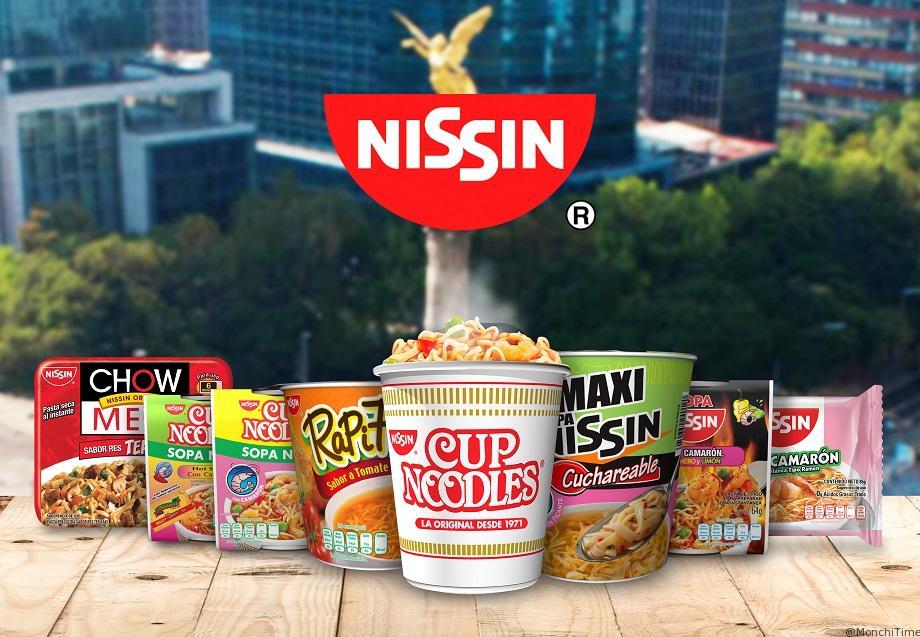 STATE OF MEXICO – Nissin Foods Mexico plans to expand its plant located in Lerma, State of Mexico, with an investment of US$15 million, which represents the generation of 580 new direct jobs.
The Japanese company is one of the pioneers in the manufacture of instant ramen soups. So far, it has reached a sales record of 40 billion pieces of Cup Noodles.
Founded in 1958, it has a workforce of more than 11 thousand employees worldwide and is present in the United States, Brazil and Colombia. As well as France, Germany, India, Thailand, Singapore, Philippines, Hong Kong, China, Japan and Mexico.
According to the brand's executives, it is currently in the process of expanding into central and northern Mexico. Therefore, the expansion project in the state of Mexico will allow it to achieve these objectives.
It is worth mentioning that the state has the only Nissin Foods plant in the country, which is located in the Lerma Industrial Park.
Source: Inmobiliare