NL reaffirms its interest in maintaining strategic alliance with Laredo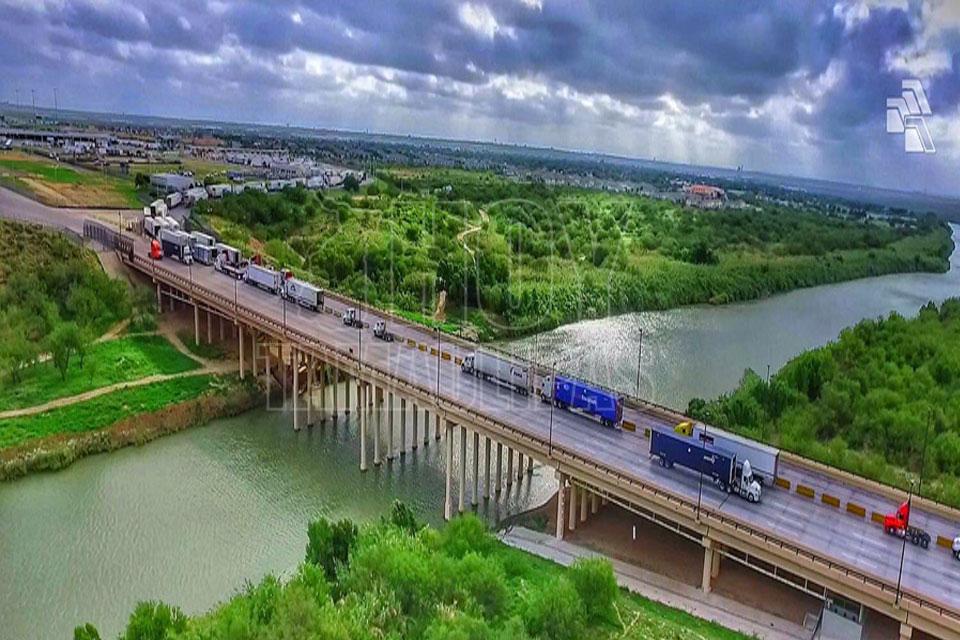 NUEVO LEON – The government of Nuevo Leon and the city of Laredo, Texas reaffirmed their alliance to work together as strategic partners to promote the border region of Colombia.
Marco Gonzalez, Secretary of Regional and Agricultural Development of Nuevo Leon participated in the inauguration of Victor D. Treviño as Mayor of Laredo, where he assured that one of the objectives of Governor Samuel Garcia was to reaffirm his alliance with the Texan city.
"We congratulate our friend, Victor Treviño, as the new Mayor of Laredo, Texas, a strategic partner of Nuevo Leon and our Colombia Border Port. We will strengthen the teamwork of Colombia, Laredo and Nuevo Laredo, to continue consolidating ourselves as the most dynamic border zone and commercial exchange in the world," said Gonzalez.
He also emphasized that in his previous position, as head of Laredo's Health Department, the now Mayor Treviño was a key player in Nuevo Leon's Cross Border Vaccination Program.
"Dr. Treviño's collaboration, with the donation of Covid vaccines and general logistical support, was fundamental for us to be able to protect thousands of children from Nuevo Leon who received their doses in our Port Colombia from the virus," he said.
The Honorary Director of the Nuevo Leon Border Zone Development Corporation (CODEFRONT) also extended his appreciation to Pete Saenz, outgoing Mayor of Laredo.
"The people of Nuevo León will always be grateful for Pete Saenz's willingness and actions to enhance our common border for the benefit of both nations and the people of Nuevo León and Texas," said González.
The inauguration of Victor D. Treviño was also attended by the Mayor of Anahuac, Desiderio Urteaga, and the Consul General of Mexico in Laredo, Juan Carlos Mendoza Sanchez, among many other personalities. The ceremony took place at City Hall in Laredo.