NL seeks to bring TATA to Mexico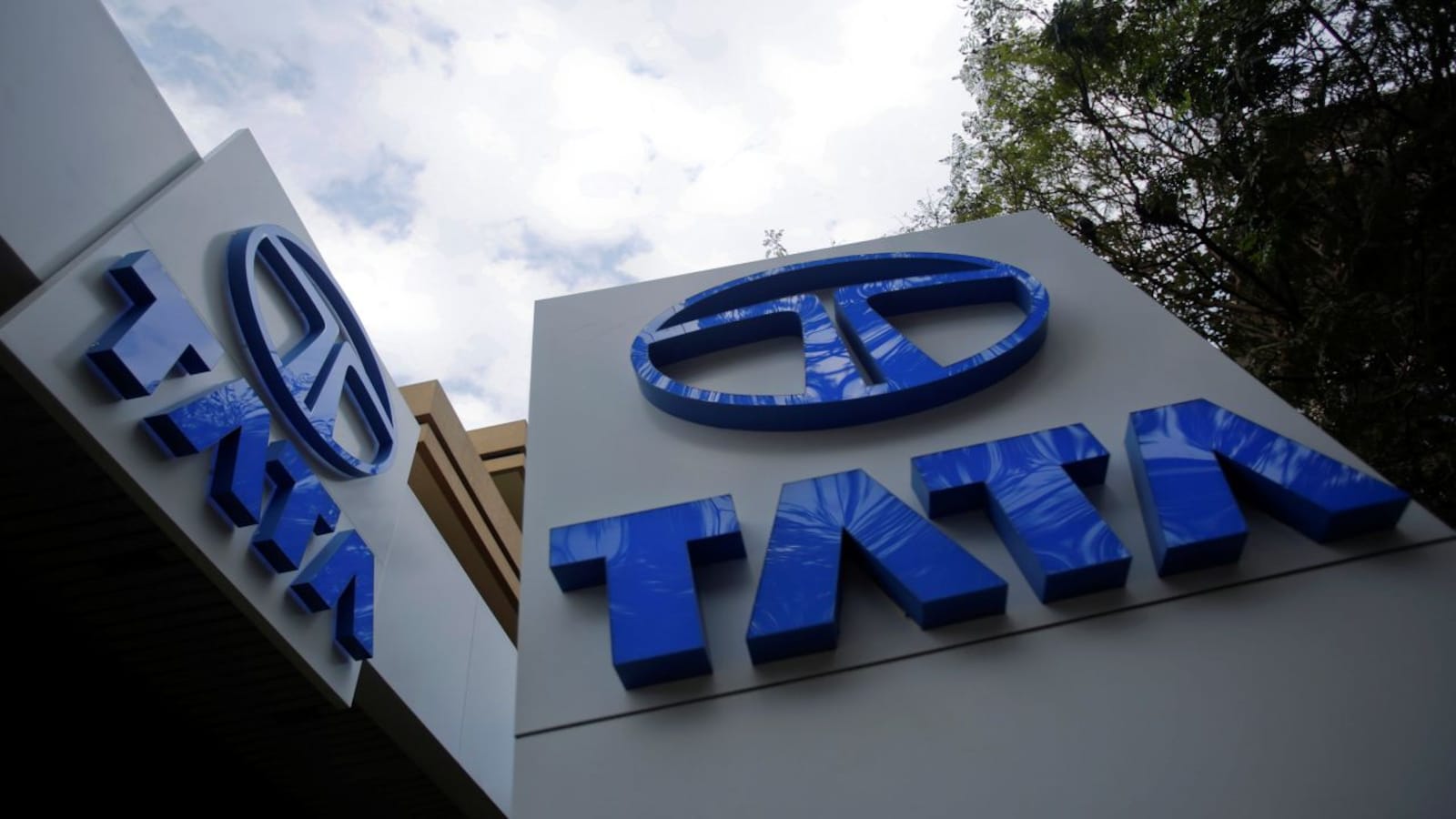 NUEVO LEON - With the aim of attracting more investment, a delegation from the state of Nuevo Leon is in India, where it will also be looking for the automotive company TATA to set up a Gigafactory in this northern Mexican state.
Governor Samuel García pointed out that the aim is to consolidate the state of Nuevo León as a world hub in electromobility.
"The conglomerate has TATA Services and TATA Motors, which are a very large division of cars that are also going to start with electric cars, and this week we are going to tie them to come to Nuevo Leon, which is the world hub of electromobility," said Garcia Sepulveda.
During their stay in the Asian country, the delegation from Nuevo Leon will hold meetings with executives from Infosys and HCLTech, the third and eighth largest companies in India, and other companies that have already decided to set up operations in Mexico.
"The trip is being organized by the Government of India, as well as by the Government of Korea, the Government of India invited key countries and I am the only one they invited and I represent Mexico, obviously I am going to talk about Mexico and Nuevo Leon", commented Governor Garcia.
On Thursday, August 3rd in New Delhi, Garcia Sepulveda will participate in the plenary Ministerial Session with Trade Ministers, representing Mexico and Nuevo Leon; where bilateral trade between India and Latin America and the Caribbean, may double in the next 5 years, will be discussed.
He will also meet with executives from Vimercati, an automotive supplier to BMW, Land Rover, Renault, Jaguar and Toyota, among others.
On Friday the 4th, he will meet with representatives of the automotive industry Motherson Group; of HCL, the eighth most valuable company in technology services; with the Automotive Component Manufacturers Association of India and with representatives of Nasscom, the governing body of the Indian technology industry.
On Monday 7th he will be in Mumbai to meet with the Governor of Maharashtra, and that day he will be at the TATA facilities, India's largest business conglomerate and one of the largest in the world.
On Tuesday 8th he will meet with TCS executives to seek to expand their job offer from 1,500 to 5,000 engineering jobs, and later with the company Infosys, whose activity is the development of software, maintenance services and independent validation for financial, insurance and manufacturing companies, among others.