No signs of recovery in February: IATA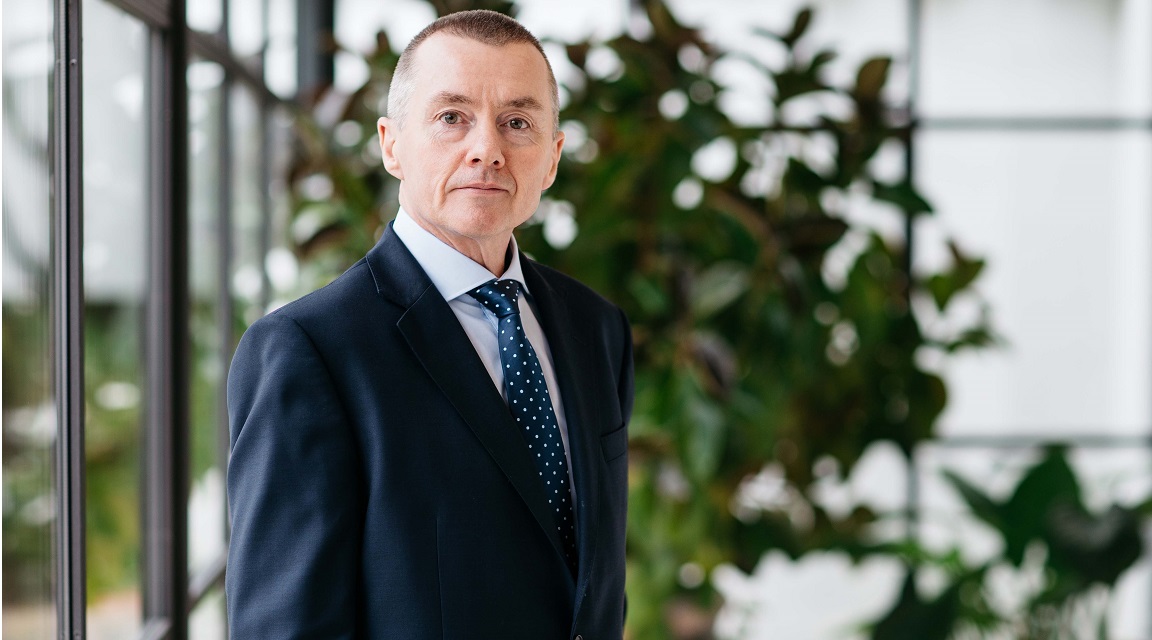 During the month of February, airlines registered a 74.7% drop in demand compared to that registered in 2019, in addition to a decline with respect to the levels registered in January (-72.2%), said the Association of International Air Transport (IATA).
In his first message as IATA Director General, Willie Walsh noted that February showed no signs of a recovery in demand for international air transport.
"In fact, most of the indicators moved in the wrong direction, after travel restrictions were strengthened in response to continued concerns about new variants of covid-19," said the new head of the association.
In this sense, Latin American airlines suffered the third worst fall among all the geographical regions of the world, IATA pointed out.
Latin American companies experienced an 83.5% drop in demand during February, compared to the same month in 2019, which is much worse than the 78% drop recorded in the January comparison, he noted.
Likewise, the load factor in Latin America fell 26.7 percentage points in February, to 54.6% and remained the highest in the world, for the fifth consecutive month.
The worst performing regions for the month were Asia-Pacific and Europe, with a drop in passenger traffic of 95.2% and 89% respectively, compared to pre-pandemic levels. Source: A21