Noah Itech invests US$100 million in its first factory in Mexico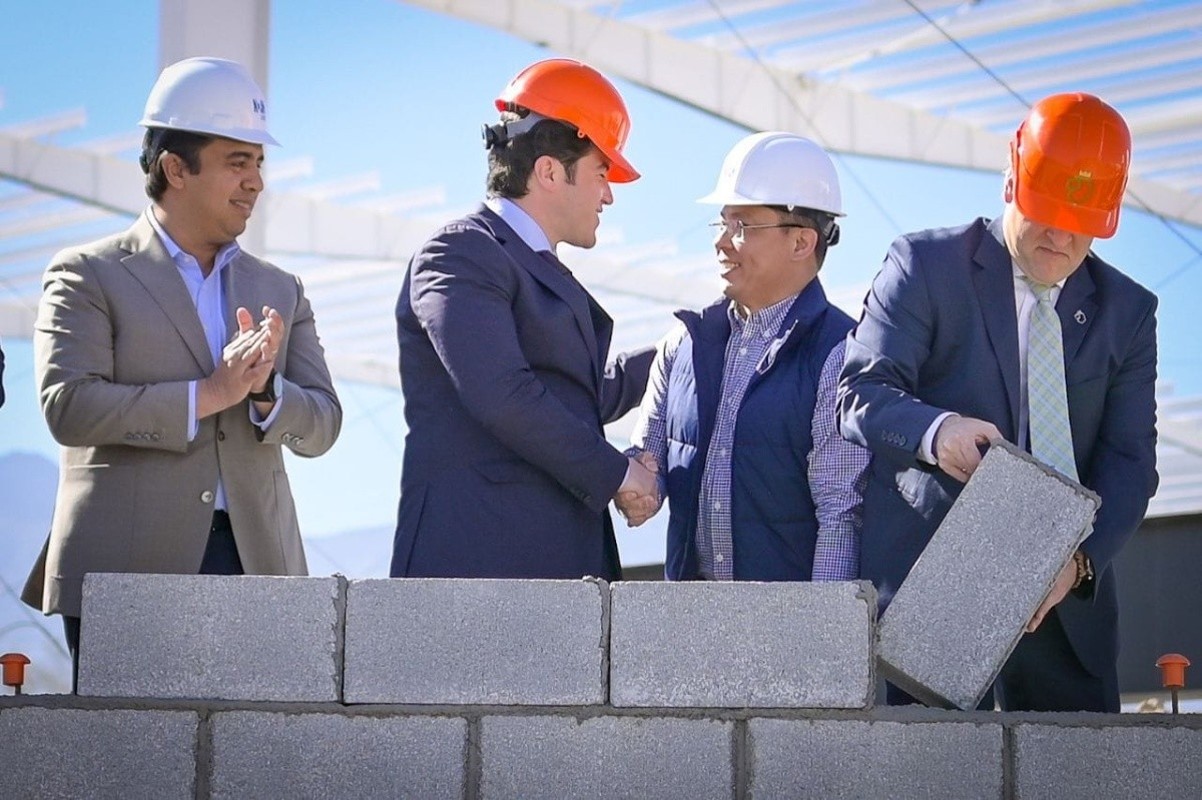 NUEVO LEON – The company Noah Itech, a supplier of the assembler Tesla, will invest US$100 million in the construction of its first plant in the Vynmsa Industrial Park, in the municipality of Santa Catarina, where 100 highly specialized jobs will be created, since the Chinese company specializes in automation processes.
"We firmly believe that this land is the right place to realize our development, because Nuevo Leon has enormous growth potential due to its unparalleled visionary spirit that characterizes it," said Fang Te Chou, vice president of Noah Itech Mexico.
The Chinese-owned firm provides design, installation and automation support services for the 3C manufacturing industry, as the computer, communication and consumer electronics segment is known. In fact, high-tech products account for more than 95% of its total sales.
Sonia Gutiérrez Martos, Project Coordinator of Noah Itech Mexico, highlighted that the state has earned the respect of foreign companies, since more and more companies want to be in this region.
This plant will become a Research and Development Center for automation and electronics technology, specialized in the automotive sector.
Noah Itech Mexico's clients include Tesla and GM, Google, Facebook, and companies dedicated to electromobility, such as Quanta Computer Mexico, a Tier 1 supplier to Tesla.
Noah Itech Mexico is expected to start operations at the end of the first half of this year.