Nogales moves forward in the reactivation of the maquiladora industry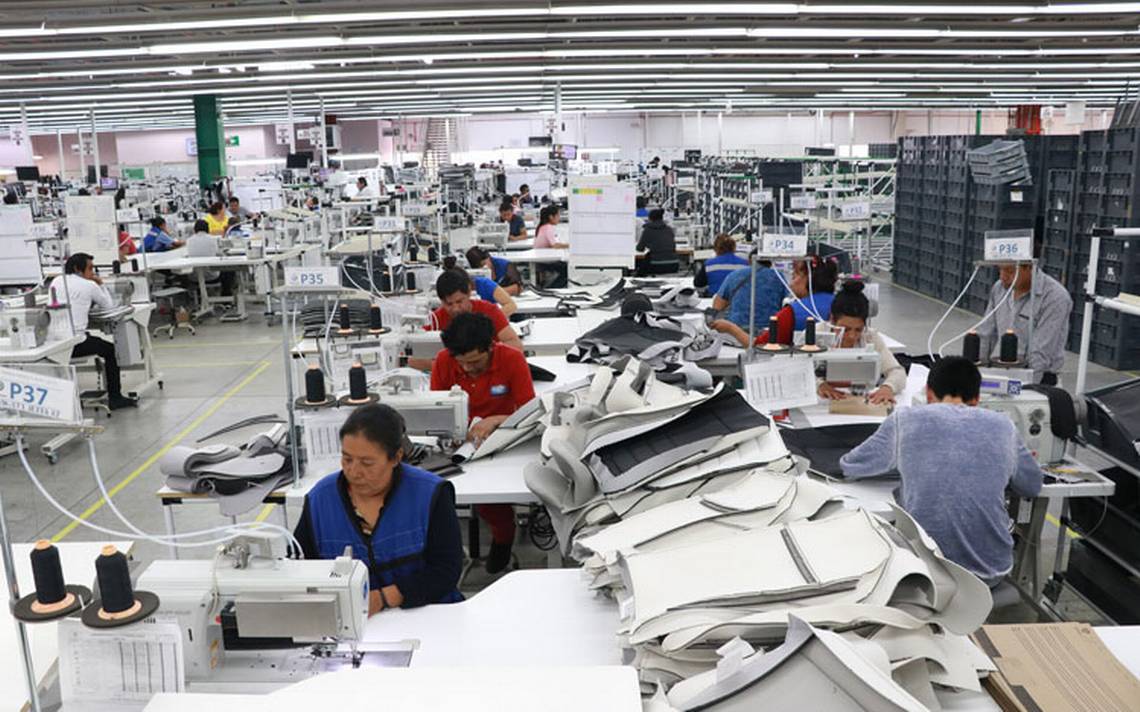 NOGALES – The reactivation of the maquiladora industry on the Nogales border continues, but it is still estimated that approximately 38% of the workforce has not yet returned to work.
Within that percentage are workers considered to be at high risk in the event of contracting Covid-19, as well as those belonging to industries that have not yet fully started operations.
According to estimations from the Sonora Maquiladora Association (AMS) Index Nogales, the export industry employs around 44,500 workers in the city.
During the restrictions on the operation of industrial plants resulting from the spread of the Covid-19 pandemic, about 30,000 were sent home and the rest remained in maquiladoras qualified as essential, such as the food and medical equipment industry.
In the last weeks of May, those who made their requests to the Federal Government were reincorporated as the construction, automotive, mining and aerospace sectors were included in the category of essential. These added up to around 10,000 workers.
Other sectors waited for the arrival of June and gradually the "non-essential" industries have increased the incorporation of approximately 4,000 workers.
In recent days, about 16,000 employees continue to stay home; some because they are considered to be in the high-risk population and others because the areas where they worked have not yet been opened.
Source: El Imparcial