Nogales port of entry opening Sundays for commercial traffic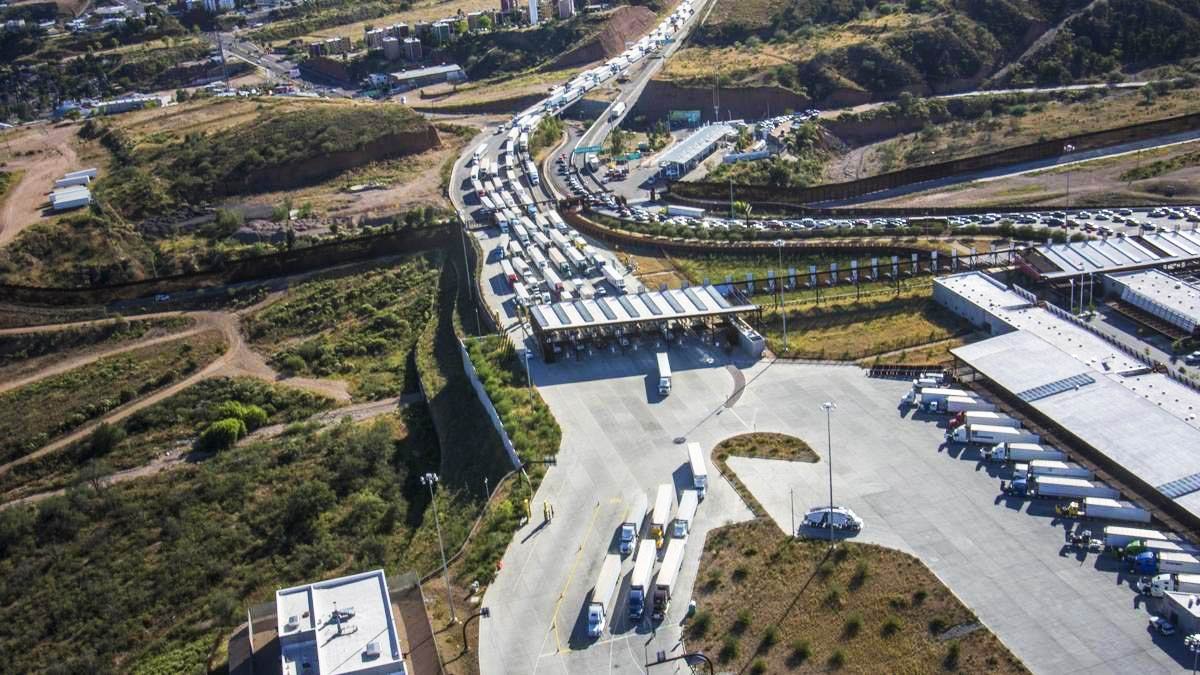 NOGALES – One of the largest border crossings for commercial trucks, the Mariposa Port of Entry in Nogales, is officially opening every Sunday for commerce starting January 31.
"That's huge news for Arizona, which has long been at a competitive disadvantage with other states because of the lack of Sunday service," said cross-border trade experts like Luis Ramírez, president of Ramírez Advisors Inter-National.
"Not having that Sunday service was always a limiting factor for our corridor when compared to the Texas and the California corridors, primarily," he added.
To date, the Mariposa Port of Entry has only been open for brief periods, maybe four to six weeks a year when perishable produce production is at its highest.
Now, global supply chains for automotive, agriculture, maquilas and other industries will have more certainty and flexibility for transporting goods.
Jaime Chamberlain, chairman of the Greater Nogales Santa Cruz County Port Authority, a non-profit dedicated to promoting development of the port of entry system, fostering economic development, and improving the quality of life for residents of the region.
Nogales will now be on equal footing with the other major ports along the border that have been offering Sunday service for years, he said.
Source: Chamber Business News