North American Automotive Industry Meets in Texas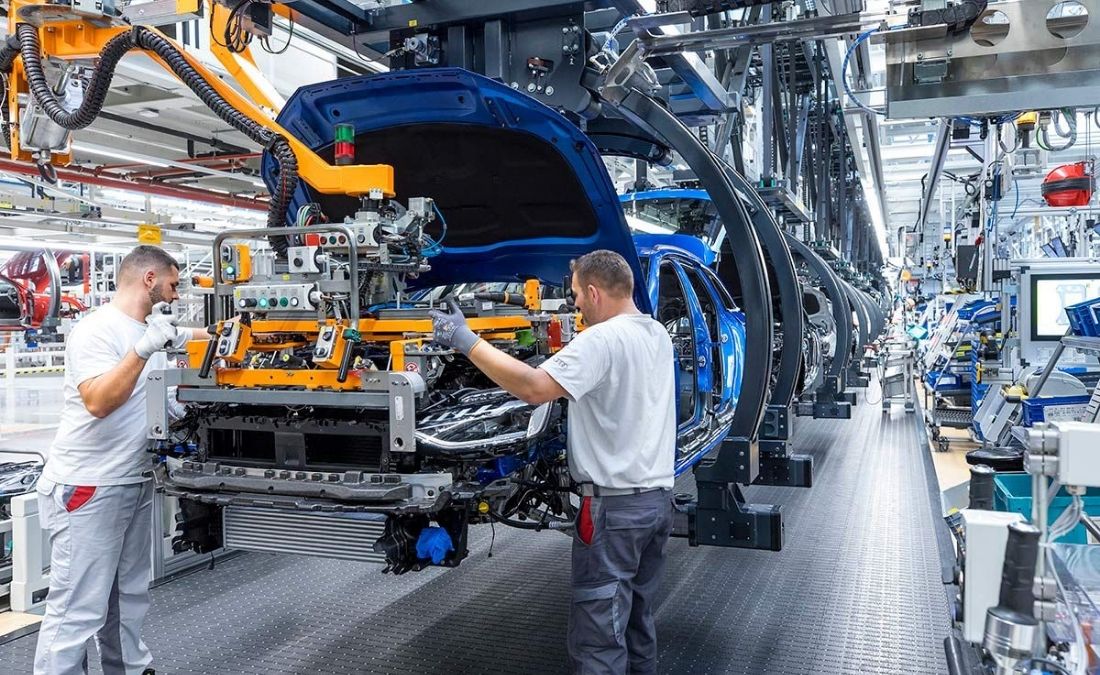 MEXICO – The North American automotive industry is going through a crucial moment, while facing the new challenges left by the Coronavirus pandemic. In order to analyze the challenges and opportunities in this transition period, the Automotive Industry Summit under the Mexico-United States-Canada Agreement (T-MEC) is taking place in San Antonio, Texas on October 14-15, 2021.
This event is organized by MEXICONOW and so far has close to 1,500 companies registered and almost 3,000 confirmed attendees. The event will have a hybrid modality: virtual and on-site, while ensuring health security on site, as attendees must have their complete vaccination schedule against COVID-19 or proof of a negative result within 72 hours prior to their arrival at the event.
In addition to more than 7,400 square meters of exhibition space, this summit will feature a series of panels with automotive industry experts who will analyze current issues in the sector. There will also be B2B meetings where registered participants will have the opportunity to meet with potential partners to strengthen the region's supply chain.
Among the participants in the panel program are José Zozaya, executive president of the Mexican Automotive Industry Association (AMIA); Ann Wilson, senior vice president of the Motor & Equipment Manufacturers Association (MEMA); Brian Kingston, president and CEO of the Canadian Vehicle Manufacturers Association (CVMA); Óscar Albín, executive president of the National Auto Parts Industry (INA); Gian Paolo Vescio, general counsel of the Canadian Auto Parts Manufacturers Association (APMA); and Miguel Elizalde, executive president of the National Association of Bus, Truck and Tractor-Truck Producers (ANPACT). In addition, representatives of light and heavy vehicle manufacturers in the North American region will be present, such as Luis Lozano, president of Toyota Mexico; Lori Costew, director of Diversity and People Strategy of Ford Motor Company; Miguel Barbeyto, president of Mazda Motor Mexico; Diego Ramirez, director of Nissan Group of North America, among others. T1 companies such as Continental and representatives of various automotive associations and clusters in the region, as well as raw material and auto parts suppliers, have also confirmed their attendance.
Interest in attending this automotive summit is increasing and new companies interested in doing business in this sector are joining every day. Most of them are from the North American region, but little by little the interest of Asian and European companies has grown.
Source: El Financiero