North and Central-Bajio, the regions with the greatest nearshoring opportunities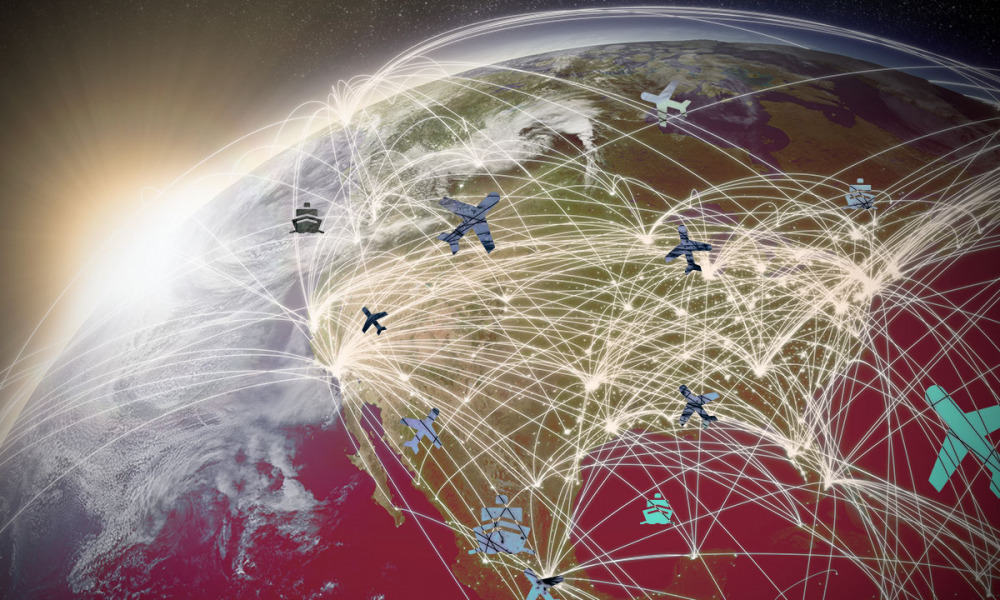 MEXICO – The northern and Central-Bajio regions are the ones that currently have the greatest area of opportunity to take advantage of nearshoring, since they are focusing on detonating their human talent, said the executive president of the National Auto Parts Industry (INA), Francisco Gonzalez Diaz.
At a press conference, the businessman explained that because the northern border states, as well as San Luis Potosí, Guanajuato and the State of Mexico in the past implemented long-term projects in the industry, they have become more competitive in the face of this new wave of relocation of supply chains.
He said that the differential factor is that these sub-national entities opted for the formation of automotive clusters, unlike other states that are lagging behind in this.
"These are the two areas where they are arriving, why? because there is already something called clusters, the cluster combines all the necessary characteristics to develop in a better way, in that sense there are synergies, there are more adequate and simpler ways of working", Gonzalez Diaz reiterated.
"This arrival of more companies requires more trained people, people well trained in the automotive industry, an industry that is also evolving and for this we all have, each of us in the region, agreements with educational institutions at different levels," he stressed.
Among the points that are detonating, he delved that highlights that there are states that already have alliances with Conalep, where they seek to increase the rate of technicians with high specialty.
"We are seeking to have better technicians, to have the best productivity, that is why the generation of these study centers is important," he concluded.