Northern border could reopen after vaccination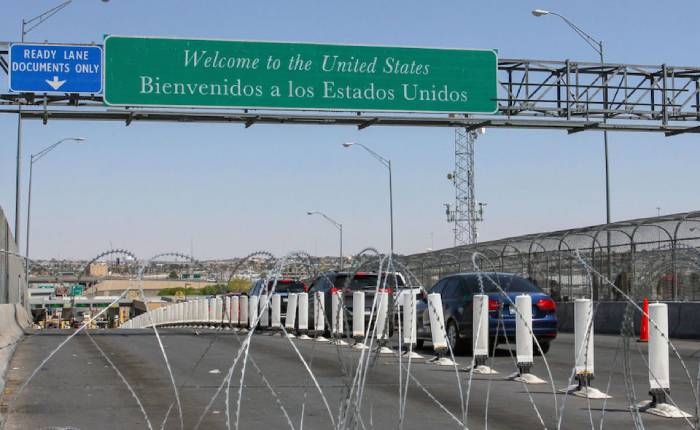 JUAREZ – Nearly 530,000 vaccines donated by the United States will arrive in Ciudad Juarez to be administered to people between 18 and 39 years old, in order to reopen the border by mid-July.
Governor Javier Corral assured that in the coming weeks a special operation will be carried out in Ciudad Juarez for the vaccination of people between 18 and 39 years of age, since more than 530,000 doses will be allocated as part of the strategy for the reopening of border crossings.
This is part of an agreement between the Government of Mexico and the United States for the North American authorities to donate one million doses against COVID-19.
According to the governor, this could allow a reopening of the border crossings, which have been closed since March of last year due to the pandemic.
In a press conference held in Juarez, Corral Jurado stated that the vaccination will take place in the next few weeks, since the intention is that the international bridges could be opened during July.
Source: Diario.mx