Northern Border generated more formal jobs in July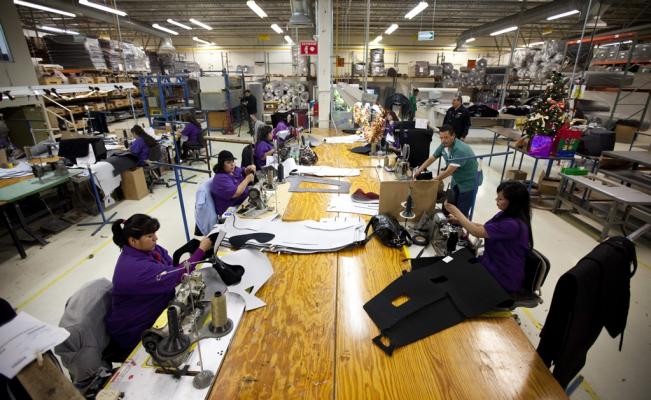 MEXICO – During July, the labor market in half of the country's states showed signs of recovery in the midst of the economic and health crisis experienced in Mexico by the COVID-19 pandemic.
According to data from the Ministry of Labor and Social Welfare, 16 states generated formal jobs last July, the second month after the end of the national healthy distance day.
Of the 16 entities that created formal jobs, the top 5 were Chihuahua (13,960 new workers insured with the IMSS), Baja California (7,572), Coahuila (6,643), Tamaulipas (5,416) and Nuevo León (4,225).
These results show that the region with the greatest post-confinement dynamism is the northern border, whose recovery is based mainly on the trade relationship with the United States, the implementation of reactivation programs and fiscal incentives by local governments and the strengths provided by the free zone.
The other states that generated jobs in July were Guanajuato (3,574 jobs), Nayarit (1,261), Zacatecas (982), Sinaloa (923), Guerrero (893), Tabasco (831), Chiapas (345), Puebla (189), Baja California Sur (114), Colima (26) and San Luis Potosi (23).
Source: El Economista