Northrop Grumman to build data transmission satellites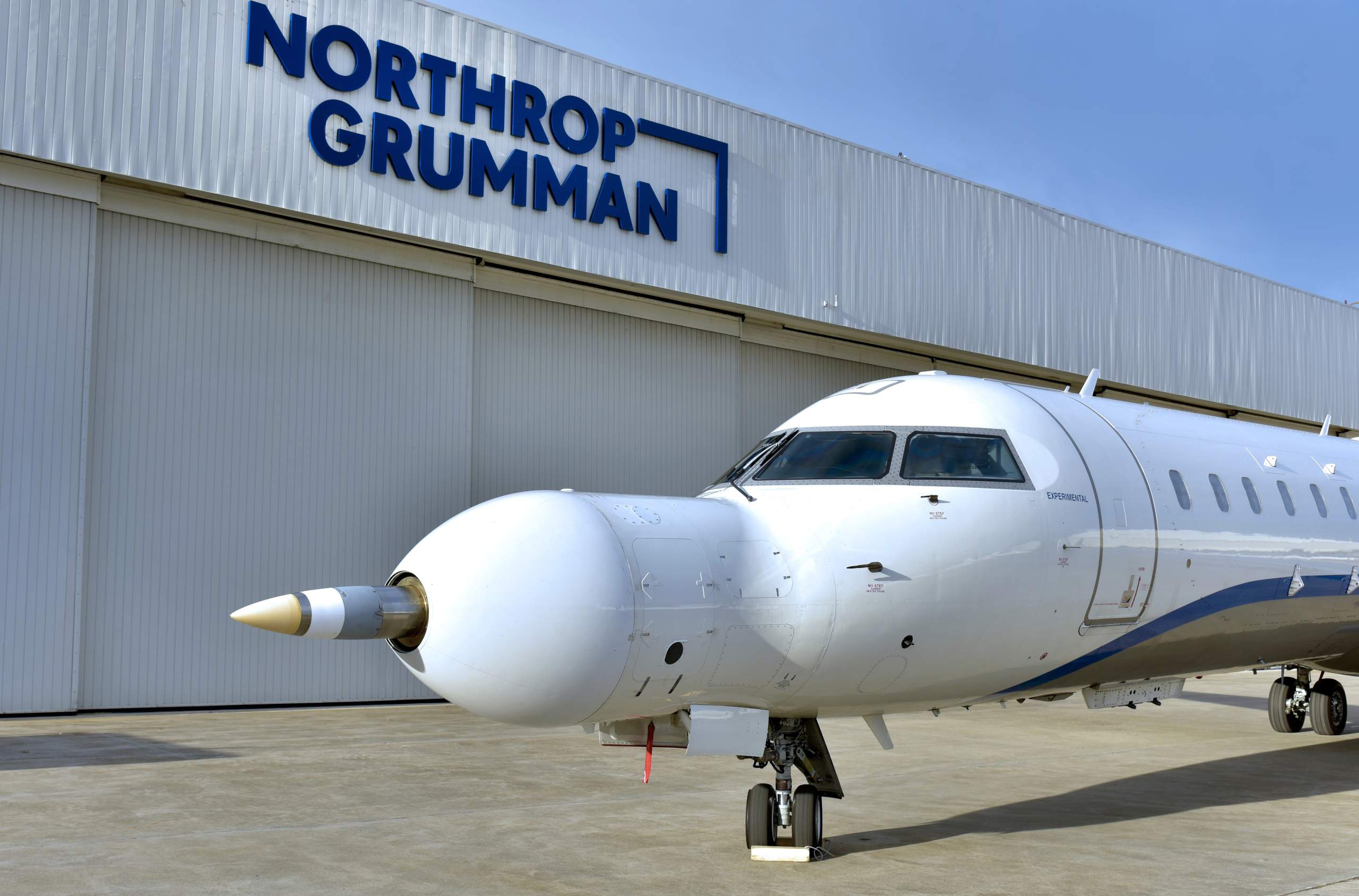 UNITED STATES - Northrop Grumman, an aerospace and defense technology developer, was selected by the Space Development Agency (SDA) to design and build 36 data-carrying satellites.
They will be the first spacecraft in the latest generation of its low-Earth orbit Proliferated Warfighter Space Architecture (PWSA).
Through this, the team will upgrade the company's Tranche 1 design to add new tactical communications and broadcast capabilities to PWSA.
The satellites will integrate with and expand the PWSA mesh network, using high-data-capacity optical cross-links to provide accessible, near real-time communications to U.S. warfighters and defensive platforms operating around the world.
The T2TL Beta space vehicles add new tactical and transmission waveforms that enhance, overall, PWSA capabilities.
"Creating a low-Earth orbit communications architecture that meets the warfighter's needs is complex," said Blake Bullock, Northrop Grumman's vice president of communications systems.
Last April, Northrop Grumman announced that it had completed a critical design review of its T1TL design in just over a year and, in May, completed optical interoperability testing.
As a result, the company is on track to launch its first 21-space vehicle aircraft in the fourth quarter of 2024.