Nowports is the new Mexican unicorn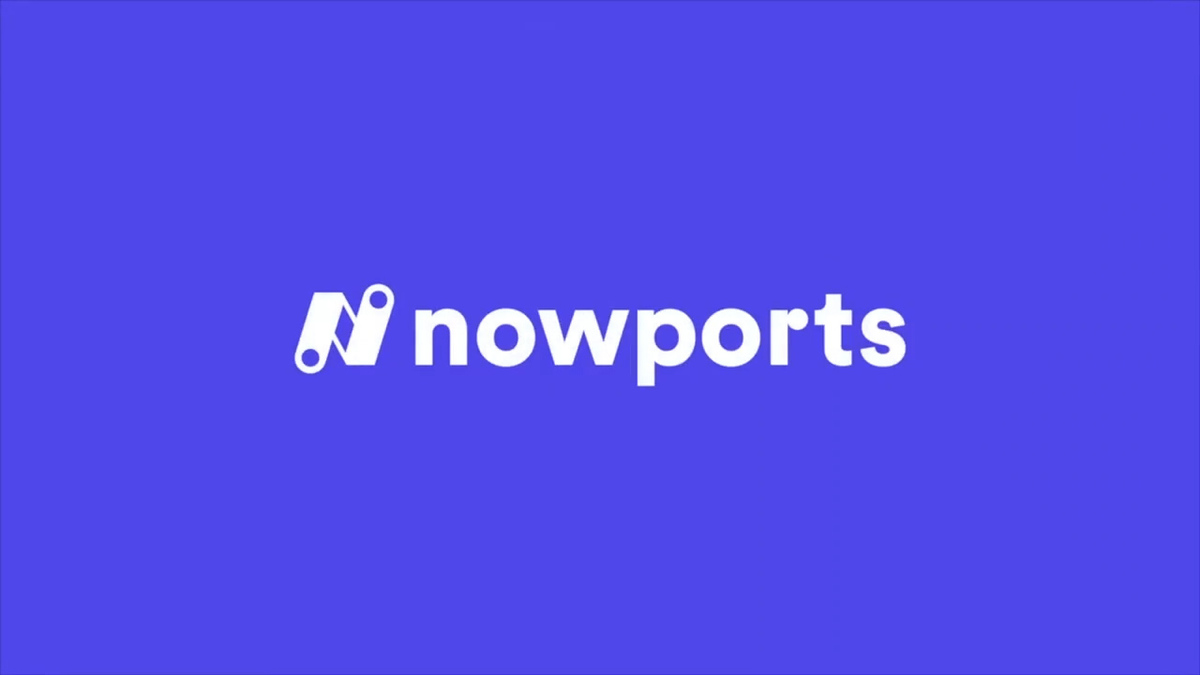 MEXICO – With an investment of US$150 million, Nowports, a logistics startup, has become Mexico's new unicorn. Its valuation rose to US$1.1 billion after a financing round led by SoftBank's Latin America Fund.
"We are excited to earn the trust of large investment funds and join the short list of unicorns in Latin America. This reinforces our commitment to transform the region's supply chains with technology and agile access to financing for companies that import or export goods," said Alfonso de los Rios, co-founder and CEO of Nowports.
In the first quarter of the year, Nowports launched operations in Panama and opened offices in Concepción (Chile), and Medellín (Colombia), resulting in 10 active offices in seven countries. In addition, the Mexican company increased its number of employees to more than 500.
With this investment, they plan to expand further in Latin America to serve markets that continue to experience supply chain disruptions due to the pandemic and Russia's conflicts with Ukraine.
In addition, the new Mexican unicorn will expand its team with more talent. All areas will grow, through engineering for technological development.
Source: Cluster Industrial