Nubank announces investment of US$135 million in Mexico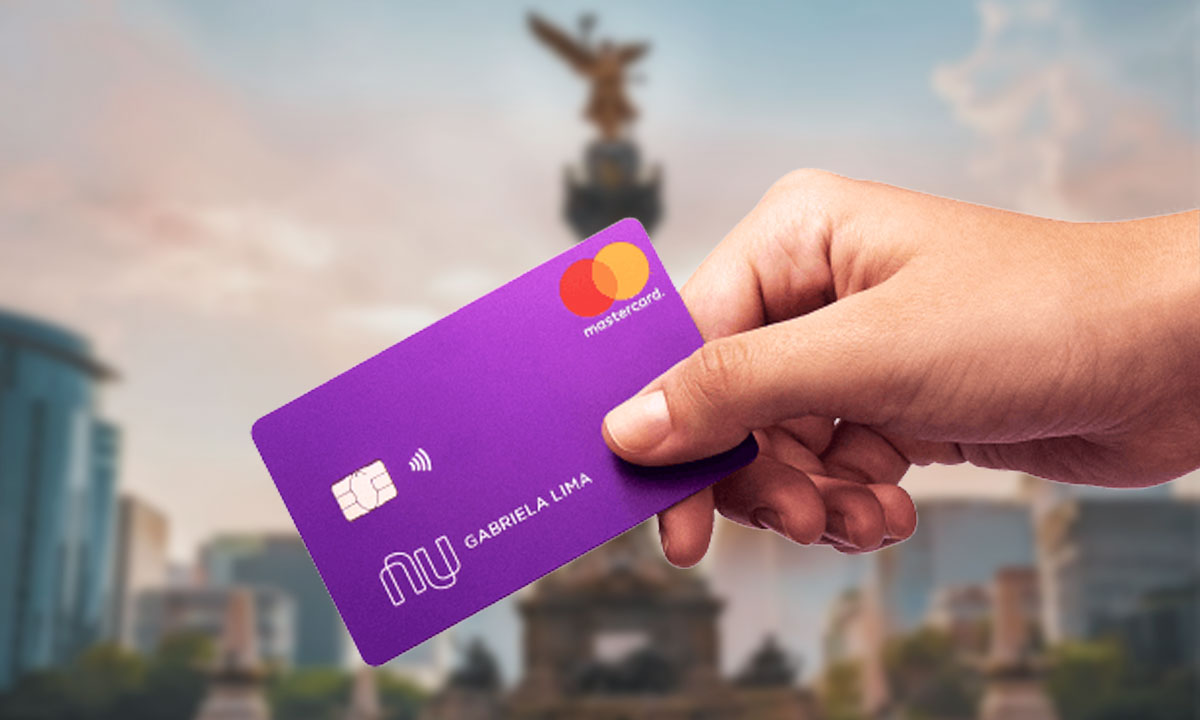 MEXICO – The Brazilian company Nubank wants to grow and for this it has set its sights on Mexico. This neobank has decided to invest US$135 million this year for hiring personnel, technological development and the improvement of financial products that it will offer in the country.
The new financing comes from the head office with US$70 million and a JP Morgan, Goldman Sachs and Bank of America financing for US$65 million.
"It is important to have a team in Mexico to work products for Mexicans and that understands the consumer. We want to take advantage of the talent in Mexico and contribute to projects that are later developed elsewhere," said Emilio González, CEO of Nu in Mexico.
The manager highlighted that in Mexico a function was developed for the user to finance their purchases for months without interest from the app, after proving success among users, the function was moved to Brazil.
Nubank is a 100% digital bank that arrived in Mexico in 2019.
One of the lessons learned by the Mexican market for Nu is that customers use the credit card to finance themselves and often do not know how much interest they are going to pay, so the company developed a function in the app so that the customer would know the Amount to pay in case of making higher or smaller payments.
"People can put pesos when creating a fixed payment plan and it gives much more peace of mind to finance themselves," he said.
González added that this is the first investment made only for Mexico and did not rule out more investments in the following years.
"We see a great opportunity to continue giving a better strategy and we know that in order to grow we will have to invest and the first years you invest according to your customer base and your team," he commented.
So far, Nu has received 1.5 million requests to count a credit card and González said they are looking to be in the top 5 of credit card issuers in the country per month.
The company said that it has a score of 90 points in the customer satisfaction index and highlighted that 30% of users arrive on the recommendation of other customers.
In the last four months of 2020, the flow of applications has doubled compared to the previous one.
Source: Expansion