Nubank obtains US$650 million credit line for growth in Mexico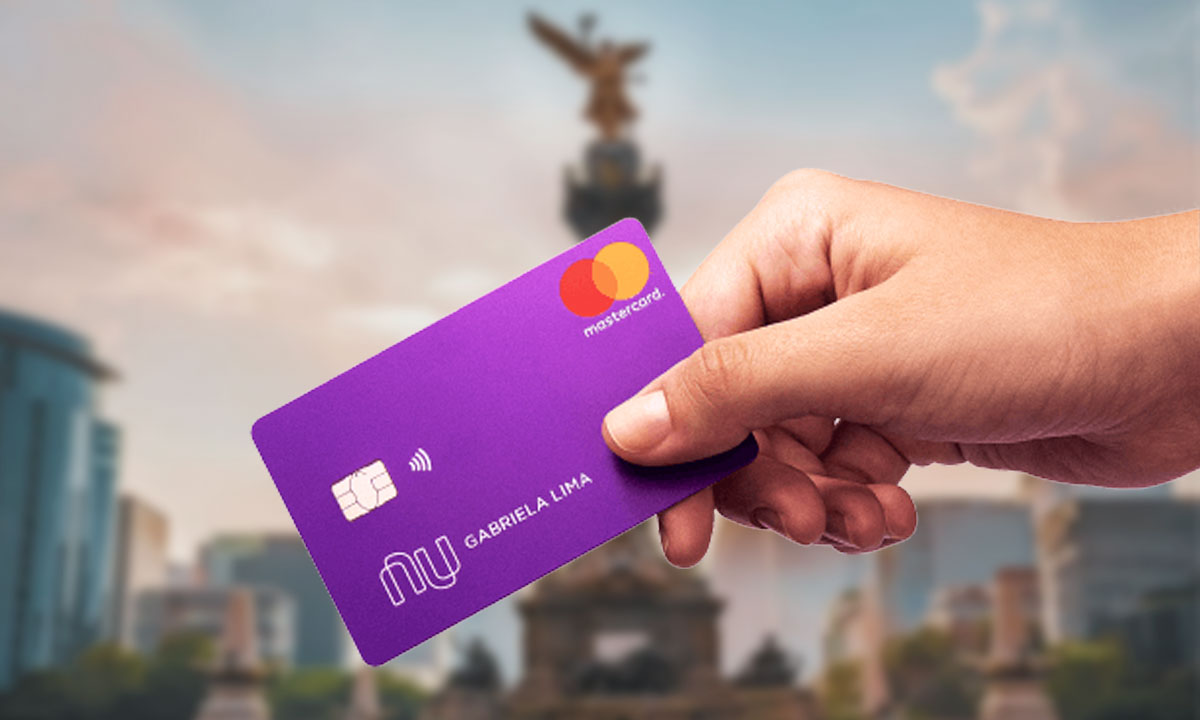 MEXICO – Brazilian neobank Nubank, Latin America's most valuable fintech, is boosting its growth in Mexico and Colombia with a US$650 million investment, the digital bank announced.
The new funds come from a three-year credit facility funded by Morgan Stanley, Citigroup Inc, Goldman Sachs and HSBC, institutions that were underwriters of Nubank's initial public offering (IPO) in December 2021.
Backed by Warren Buffett's Berkshire Hathaway, Nubank said the funding will be used for technology and product development, customer base growth and recruitment.
"While most of Nubank's products are developed and designed in-house, the company recently sought partnerships," said Nubank CEO David Velez.
Founded in 2013 to offer consumers a no-fee credit card, Nubank became Latin America's most valuable publicly traded bank with US$41.5 billion, ahead of Brazil's Itaú Unibanco.
Nubank offers credit cards in both Mexico and Colombia and operates under the name "Nu". The digital bank closed the year with more than 1.4 million customers in Mexico and 114,000 customers in Colombia.
Source: Forbes