Nuevo Leon achieves US$25 billion in Foreign Direct Investment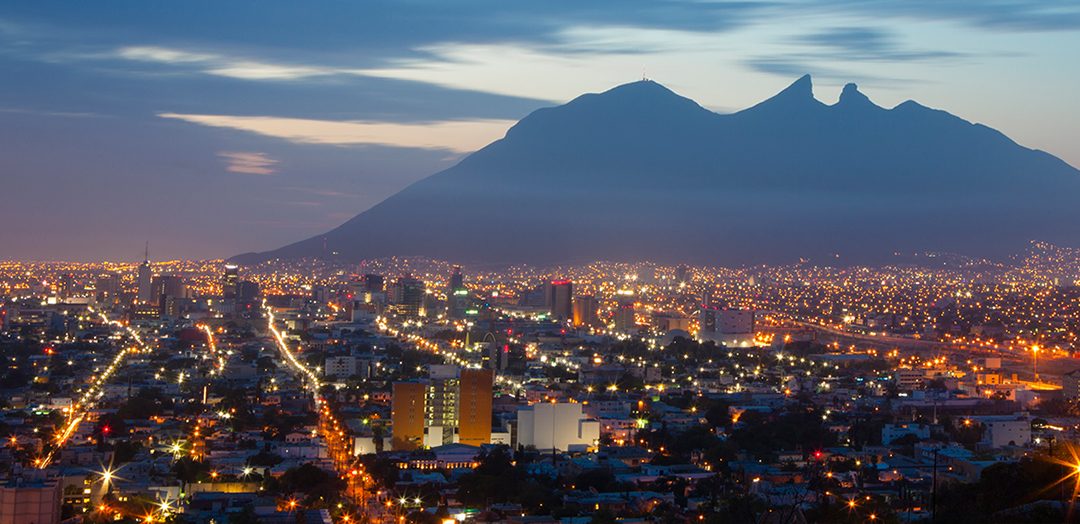 NUEVO LEON - During the event "Nuevo León Informa", Governor Samuel García, indicated that the state reached US$25.3 billion in Foreign Direct Investment (FDI).
From October 2021 to August 2023, 164 projects have been confirmed, of which 87 are new investments and 77 are expansions.
"We are one of the few states in Mexico that can guarantee safe investments, and that is why the United States chose Nuevo Leon for the arrival of Tesla and that is why not three, but four or five companies per week are arriving," expressed the governor.
Likewise, he assured that of all the nearshoring that arrives to Latin America, 48% will be received by Nuevo Leon.
The governor informed that the state will receive investment from Indian companies, which will allow it to exceed US$30 billion in FDI.
Of the total of 164 confirmed projects, 110,198 new jobs have been generated; from January to July 2023 alone, 70,292 new jobs have been created.
It is worth mentioning that Nuevo Leon is in first place nationally in the creation of new jobs in 2023, ahead of Jalisco in second place, which has generated 48,184 jobs.