Nuevo Leon and Coahuila lead the industrial recovery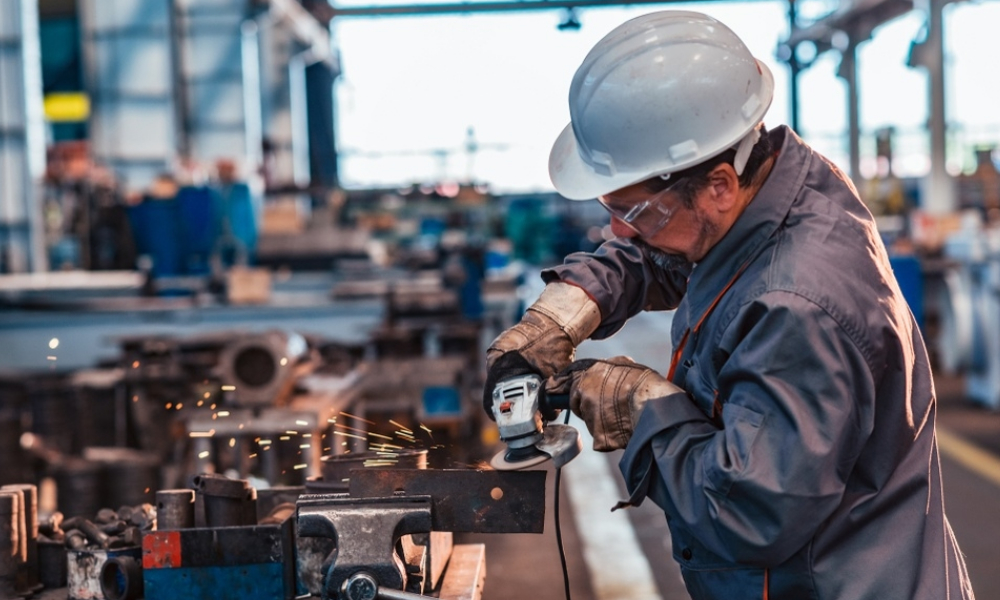 NUEVO LEON – The National Institute of Statistics and Geography (Inegi) presented the analysis of the IMAI by state (IMAIEF) for the fourth month of the year.
The indicator shows how the country's economic activity has changed within the secondary sector. This sector includes the construction, mining, energy generation and manufacturing industries.
With respect to April 2020, the largest real variations in industrial activity at the state level were in Puebla and Aguascalientes, with improvements of 111.5% and 98.5%, respectively.
However, this does not mean that these are the states that are driving the country's industrial recovery. This is because, due to the size of their local economy in relation to Mexico's total economy, their contributions to the national IMAI are limited.
On the other hand, the states that stood out were Nuevo Leon and Coahuila. From April 2020 to April 2021, Mexico's industrial activity presented a 36.5% variation. Of these, 5.08% can be attributed to Nuevo Leon and 3.27% to Coahuila.
The IMAIEF data shows that two specific sectors are helping Nuevo Leon and Coahuila to lead the country's industrial recovery.
The one that seems to have the greatest prominence is manufacturing, which presented a real annual variation of 52% with respect to April 2020.
In addition, Nuevo Leon and Coahuila again have the highest weight of all the states, with contributions of 6.93% and 5.98%, respectively.
Source: Radio Formula