Nuevo Leon and Jalisco lead the country's labor recovery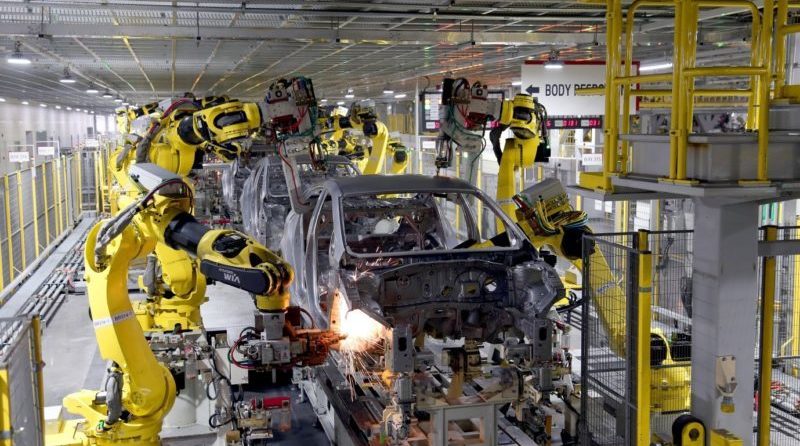 NUEVO LEON – Nuevo Leon and Jalisco were the main actors in the recovery of the country's labor market during August.
According to data from the Ministry of Labor and Social Welfare, in August 2020, 92,390 insured jobs were created in Mexico at the Mexican Social Security Institute (IMSS), compared to July's stock, after five months of continuous losses.
It is worth remembering that between March and July the reduction was of 1.12 million jobs due to the confinement and stoppage of non-essential economic activities to avoid the propagation of COVID-19, as well as the low operation of some sectors after the end of the healthy distance period.
In total, 23 states generated formal jobs. The main ones were Nuevo Leon and Jalisco, with around 16,600 and 16,100 new positions each, in monthly terms. Nuevo Leon's economy is the third largest in the country (7.9% of the national GDP) and Jalisco's is the fourth largest (7.1%), so its recovery is fundamental to get out of the current economic crisis.
Nuevo Leon and Jalisco were followed by the State of Mexico with almost 7,550 jobs, Coahuila (6,470), Baja California (6,370), Queretaro (6,240), Tamaulipas (5,680) and Veracruz (4,650); of these entities, the State of Mexico stands out as the second national economic engine (contributing with 9.0% of the GDP), and Veracruz is the fifth (4.4%).
Source: El Economista