Nuevo Leon attracted 10.5% of investment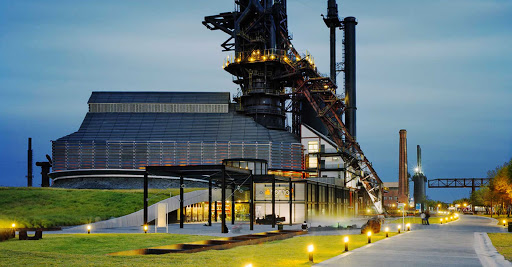 NUEVO LEON – From January to September, Nuevo Leon generated in flow an investment of US$2.4 billion, which represented 10.58% of the total Foreign Direct Investment (FDI) in the country, of US$23.4 billion, due to the reopening of the economy and the implementation of the U.S.-Mexico-Canada Agreement (USMCA).
Despite the adverse outlook due to the pandemic, State Investment from the United States in the January-September period increased from US$1.12 billion to US$1.54 billion, a 27% increase over the same period of 2019.
Likewise, investment from Canada went from US$16 million to US$47 million, an increase of 198%, compared to the same period last year.
The minister of Economy and Labor of Nuevo Leon, Roberto Russildi Montellano, attributed that these investments reflect that there are favorable conditions for investment in the state.
The most benefited sectors have been manufacturing with US$1.65 billion, commerce with US$256 million and power generation, transmission and distribution with US$247 million, followed by financial services and mass media information.
Source: El Economista