Nuevo Leon Automotive Cluster to boost local supply chain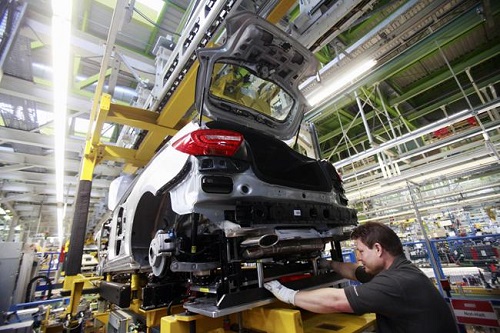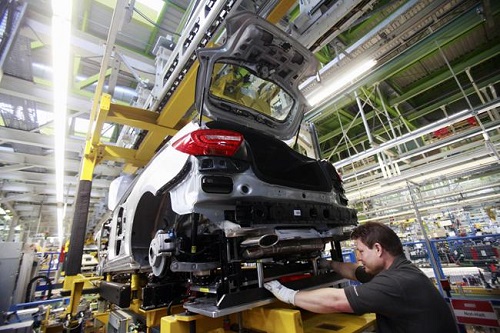 The Automotive Cluster of Nuevo Leon (CLAUT) and the Ministry of Economy (SE) started up a national pilot project to replace imported auto parts, which will be provided by small and medium businesses.
Manuel Montoya, General Director of the CLAUT, detailed that the expectation is to have sales of components made in Mexico reach a value of nearly US$121 million through this initiative, over a term of 8 years at most.
Six truck-component companies located in the State are involved: Nemak, Metalsa, Daimler, Ficosa, Katcon and Sisamex, in addition to 12 Small and medium-sized enterprises (SMEs), out of which, 6 will be installed in Nuevo Leon.
Montoya explained that US$3.1 million were invested to start up this project. According to a statement issued by CLAUT, this industry, just in the Nuevo Leon area, has a potential to buy supplies worth US$10 billion yearly.
The number of national supplies currently used to manufacture a component piece, is 41%, but this rate is expected to increase after the raise in the dollar exchange rate.
MexicoNow