Nuevo León, Coahuila and Tamaulipas create economic plan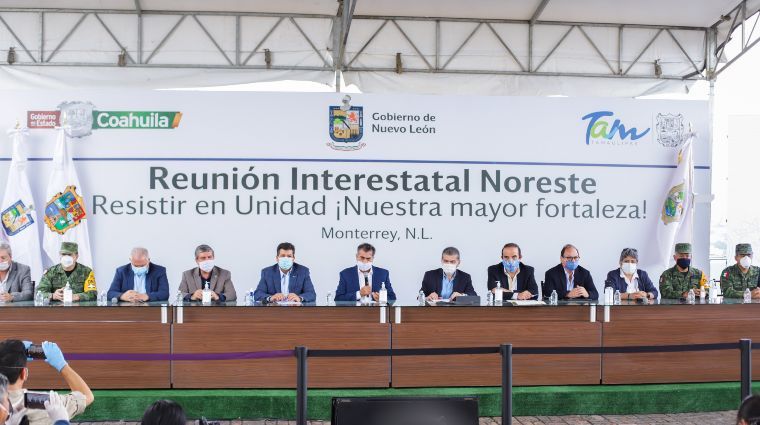 MEXICO – Governors Jaime Rodríguez from Nuevo León, Miguel Ángel Riquelme from Coahuila, and Francisco García Cabeza de Vaca from Tamaulipas called on employees from their respective states to plan the revival of the economy and employment.
The state leaders estimated that the recession period to avoid COVID-19 infections will be longer than expected, so they are studying economic strategies to deal with it.
For his part, the governor of Nuevo León, Jaime Rodríguez, pointed out that protection and support must be given to businessmen, since several of them have closed their businesses due to health contingency.
On the other hand, the governor of Tamaulipas, recognized that entrepreneurs are the main economic engine of the entities, because they provide employment to families and pay their taxes.
Meanwhile, Miguel Riquelme, governor of Coahuila, said that the measures that are being promoted in the north of the country will allow to contain the massive contagion among citizens, but above all, a unity pact will be generated to rescue the economy.
Source: Infobae