Nuevo León confirms 24 foreign investment projects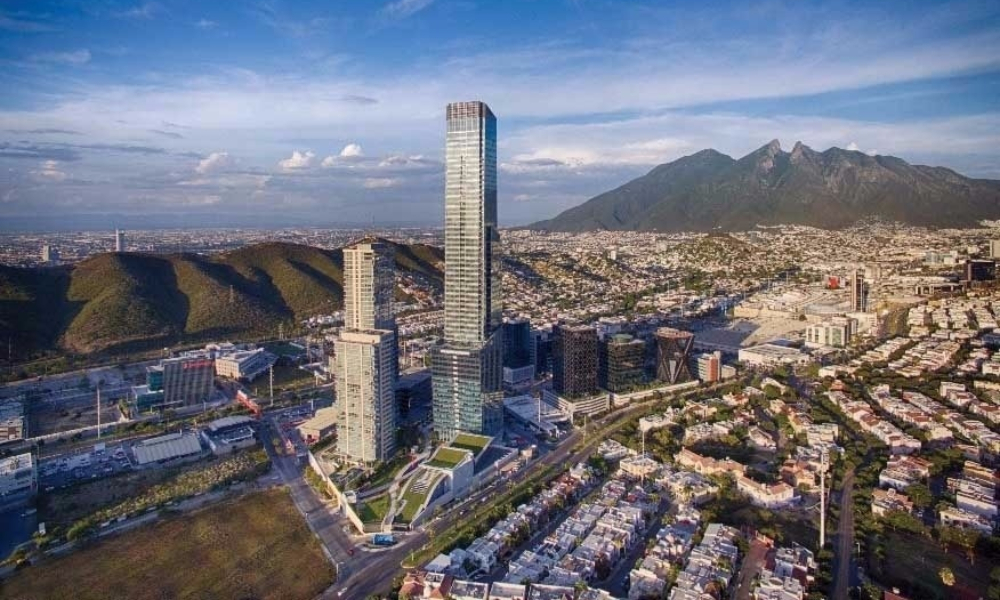 NUEVO LEON – The COVID-19 pandemic has not stopped new Foreign Direct Investment (FDI) in Nuevo León. In the first two months of this year, 24 projects for US$766.2 million have been confirmed, which will generate 17,040 new jobs, according to the Secretary of Economy and Labor, Roberto Russildi Montellano.
On the other hand, the automotive sector contributed 46% of the total FDI for an amount of US$145.2 million and the generation of 4,698 jobs; it involves six new investments and six expansions.
According to the Report on FDI in Nuevo León 2020-2021 prepared by the local secretariat, there were three investments for the information technology and software industry; two for the manufacture of furniture, two for household appliances, two for other industries, and one for energy; as well as one for services, one for logistics and another for food.
China leads the countries of origin of FDI with seven projects, the United States with six, Japan with four, South Korea with three, Germany with two, while Sweden and Italy with only one.
The companies that will install or expand their plants in Nuevo León are: Yanfeng, Artron, Huajie, Util Group, Valero, Jarlin Cabinetry, Nagarro, Hisense, LogisAll, Fawer Automotive Parts, Toyoda Gosei, Neaton, King's Castle, Maxon, Joyson Safety Systems, Sutherland, Hyundai Mobis, Mobase, Dometic, AT&T, Mekra Lang, Vernell, Techmaster de México and Nidec.
Currently, the state agency is working on 318 investment projects that are in different phases: 10 companies in final decision, 60 in case of business and 248 have the first contact made, in the automotive, IT & software, household appliances, furniture, energy and aerospace sectors.
It is estimated that the state will close the year with a FDI close to US$3.3 billion.
Source: El Economista