Nuevo León could achieve a growth of 5% of GDP in 2021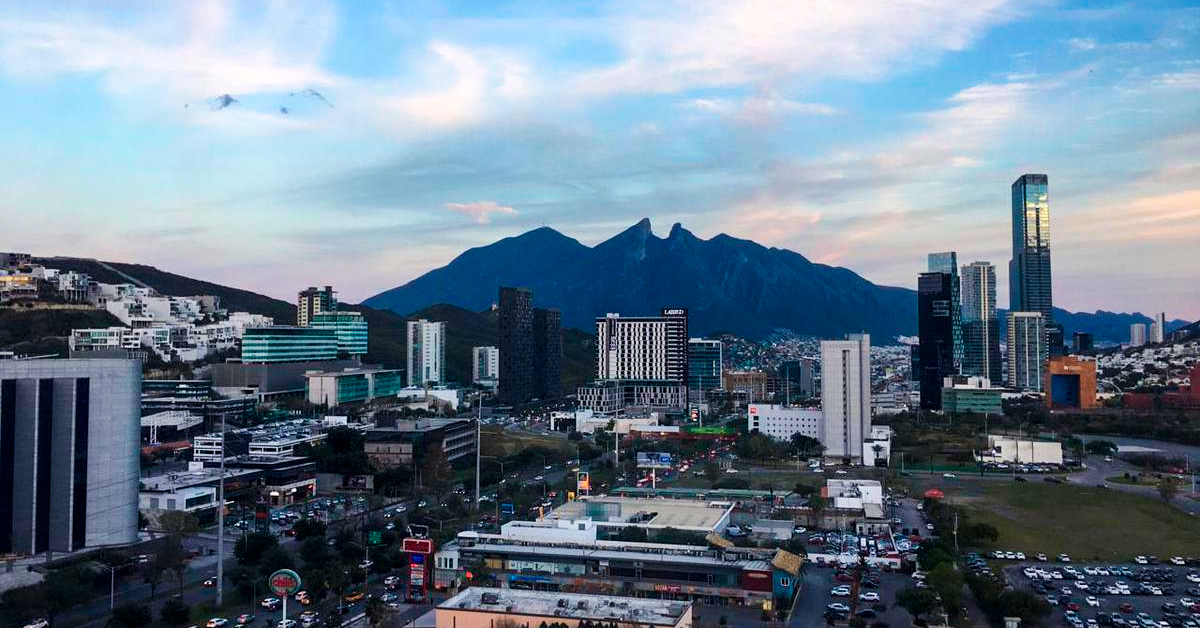 NUEVO LEON – The Secretary of Economy and Labor of Nuevo León, Roberto Russildi Montellano, estimated that the Mexican economy could achieve a growth of 3.5% of the Gross Domestic Product (GDP) and Nuevo León could grow 5% of its GDP, mainly due to the dynamics of export activity and the recovery of employment.
"We expect Nuevo León to have a 5% growth due to the economic activity of the state, this depends on exports, mainly to the United States," he said.
He stressed that 2020 has not been a bad year for FDI, because US$2.485 million were raised in September, and with the entry of the USMCA, more opportunities will open for more investment to arrive for companies that comply with regional content.
According to information from Data Nuevo León, in 2019, US$163 million of FDI were captured.
Source: El Economista