Nuevo Leon exceeds pre-pandemic levels in manufacturing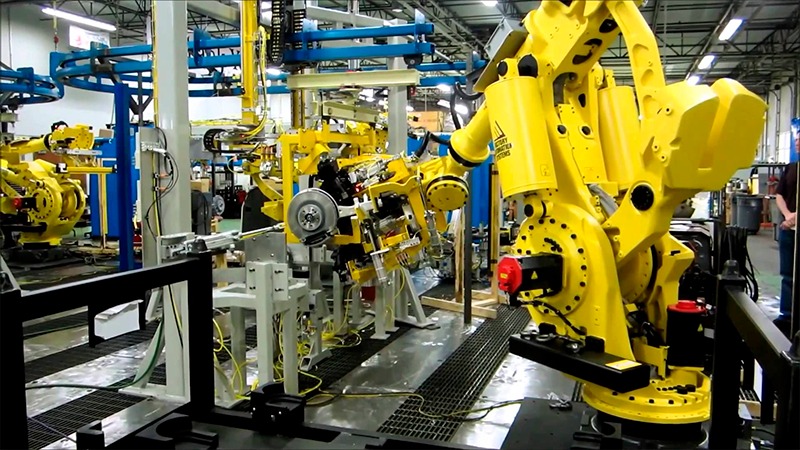 NUEVO LEON – Of the states with the highest manufacturing production value in the country, Nuevo Leon and Guanajuato were the only ones that managed to surpass the levels registered before the COVID-19 pandemic.
According to data from the National Institute of Statistics and Geography (Inegi), Nuevo León was the entity with the highest value in manufacturing production, with US$38.5 million in the first eight months of 2021, an amount 4.9% higher, in real terms, than the record for the same period in 2019, the pre-pandemic period.
This means that the border state has already overcome the ravages caused by the sanitary contingency.
Meanwhile, the production value of Mexican manufacturing reached US$290 million in the first eight months of 2021, 1.2% lower than the same period of 2019.
Source: El Economista