Nuevo Leon excels in employment and added value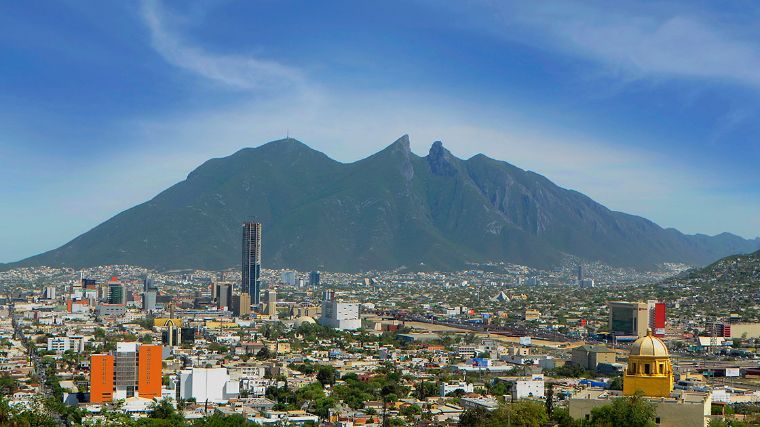 NUEVO LEON – During the Economic Census of 2019 prepared by the National Institute of Statistics and Geography (INEGI), Nuevo Leon stood out in employment generation by ranking in the 4th position with the highest number of employed people, while Monterrey was in the top 5 municipalities that contribute most to the added value of economic entities nationwide.
The results of these censuses show that although the entity registered only 180,143 establishments, which represented 2.83% of the national total, it generated 2.3 million jobs, or 5.99% of the personnel employed throughout the country.
For the first time, the census provided data on informal businesses, which represent 47.9% of Nuevo León's total, or 151,448 establishments employing 1.8 million people.
These businesses are those with five or fewer employees who do not pay employer's contributions to social security schemes or other social benefits; are not part of a multi-establishment enterprise; as well as having no payments to another business name that hires and provides the staff.
"These companies do not have expenses for accounting, legal and administrative services, business advice, marketing and related services; they do not use an accounting system and do not pay for the services of an external accountant to keep their accounts," the census details.
Arturo Blancas, CEO of Economic Statistics of INEGI, said that the number of economic units recovered the growth rate that was before 2014, by registering an average increase from 2014 to 2019 of 2.4%.
He added that in relation to the number of jobs they also recovered their growth, being a rate of 4%, and in added value the amount amounted to US$441,059, which implies an average annual growth rate from 2014 to 2019 of 5.9%.
"We see that last year's census carries statistics at the municipal level and not just at the state level, so we can see the 10 municipalities in the country that contribute most to added value," the official said.
He added that Monterrey is in the top 5 municipalities that contribute most in added value at the national level, with a contribution of 3.2% in the economic census last year, rising one position with respect to the place occupied in 2014.
Source: El Financiero