Nuevo Leon has 382 FDI projects in portfolio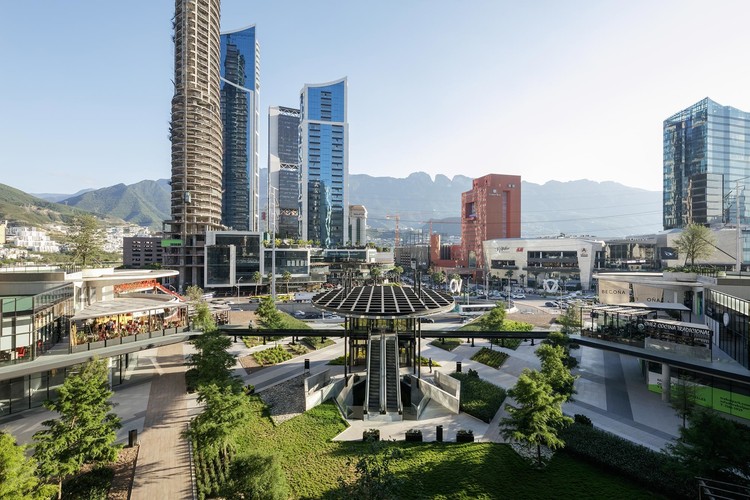 NUEVO LEON – The state of Nuevo Leon has 382 Foreign Direct Investment (FDI) projects in the negotiation phase, which would reach US$4.9 billion and generate 65,208 jobs, said Lorenzo Aguilar Camelo, Undersecretary of Investment and Industrial Development of the Ministry of Economy and Labor.
The predominant sectors are automotive (21%), other manufacturing (21%), IT and software (6%) and home appliances (5%).
"Its origin is mainly from the United States (34%); China (20%), which has been a major player and has displaced South Korea (4%) and Canada (4%)," the official emphasized.
He assured that this administration's investment strategy focused on high value-added, technology-intensive, research and development projects to generate skilled jobs and offer employees a better quality of life.
The Undersecretary of Investment and Industrial Development informed that during the pandemic no face-to-face trade missions have been carried out; however, there have been 37 virtual missions with companies from the United States, Germany, the Netherlands, Korea, Japan, China, the Middle East and Africa.
On the other hand, it has been confirmed that Stanley Black & Decker will bring eight of its 30 suppliers to Nuevo Leon.
Source: El Economista