Nuevo Leon improved the percentage of seniority in the labor force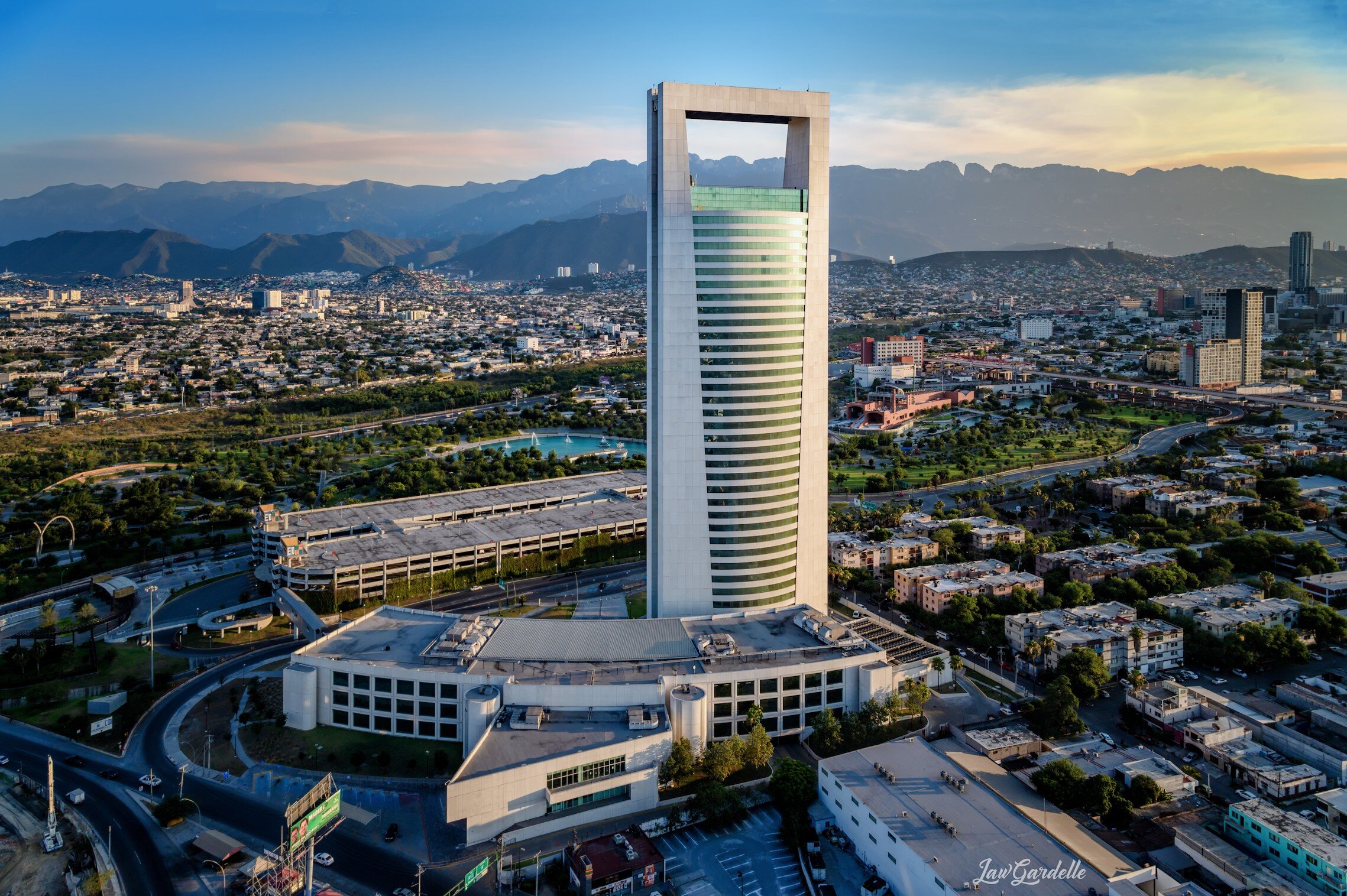 NUEVO LEON – The National Survey of Occupation and Employment of the National Institute of Geography and Statistics (Inegi) revealed that this year the percentage of seniority of workers improved compared to 10 years ago, according to an analysis by the Employers' Confederation of the Mexican Republic (Coparmex) Nuevo Leon.
Although it has been mentioned that the new generations of workers remain very little time in their jobs, the results for this year showed that the proportion of workers who had the highest growth, was the group with a seniority of more than one year up to five years, with 39.9%, which represented an increase of 9.6% points with respect to 2011.
The percentage of workers with more than 5 to 10 years of seniority rose marginally from 13.9% in 2011 to 15.7% this year; personnel with more than 10 to 20 years of service rose from 12.4% to 14%, and the 20 to 24 year age group went from 2.8% to 3.8% in the same period.
Nuevo Leon surpassed the percentage of workers with more than 30 years of permanence in their workplace, with 2.82%, which is higher than the 2.1% registered 10 years ago, and higher than the national rate of 2.6%.
In contrast, the percentage of workers who stayed up to one year in their job in 2021 reached 21.3%; 9.3% less than ten years ago. At the national level, the percentage was higher at 22.8 %.
Also in the 24 years old and up to 30 years old segment, the percentage fell by 3.5% in 2011 to 1.9% in 2021.
Iván Rivas Rodríguez, director of Coparmex Nuevo Leon, explained that in addition to the unemployment crisis suffered by the state and the country; workers' decision to remain in the workplace longer is a result of the improvement in working conditions offered by the companies.
Source: El Economista