Nuevo Leon launches a call for the National Energy Innovation Award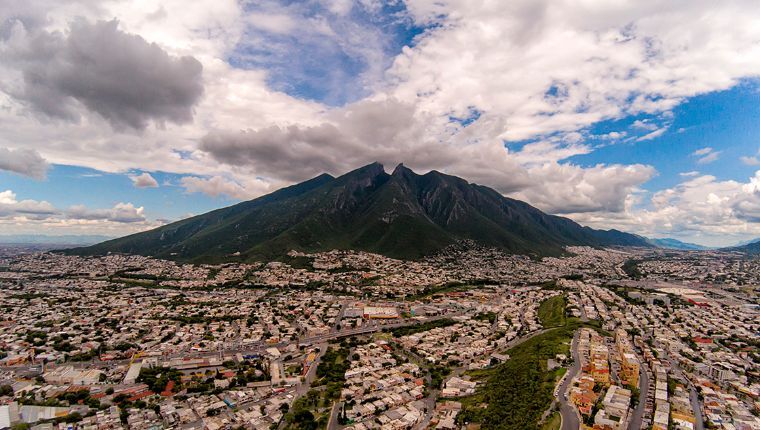 MONTERREY – To face the challenges brought by the COVID-19 pandemic, the Nuevo Leon Energy Cluster launched the call for graduate, postgraduate and newly graduated students to participate in the National Energy Innovation Award.
César Cadena Cadena, president of the cluster, explained that the aim is to encourage the creative and innovative process of new proposals to solve energy efficiency problems for industry and households.
Students from all over the country may participate individually or in teams of up to three people and may have an advisory accompaniment from a person belonging to the energy industry or an academic.
Amado Villarreal González, director of the cluster, explained that the participating categories will reward projects that pay for energy innovation in energy efficiency and considering energy savings through cost reduction and consumption efficiency.
"The evaluation committee will take into account the applicability and market viability of the innovation, as well as a set of elements that make up the global trend of energy sustainability," said Villarreal González.
The managers assured that confidentiality will be privileged in these projects, and only a summary of the awarded works will be published.
Source: El Economista