Nuevo Leon leads employment generation in June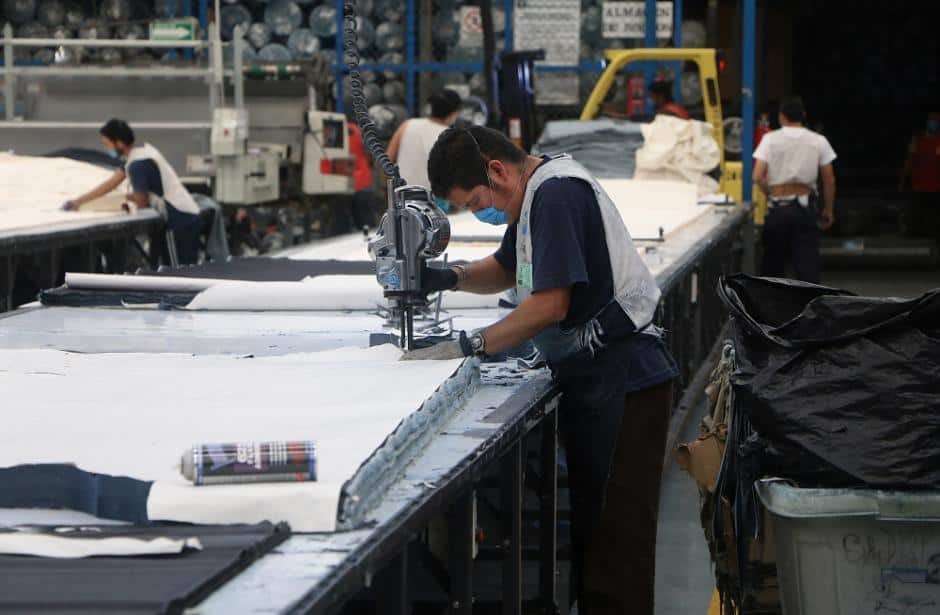 NUEVO LEON – During June, Nuevo Leon generated 11,322 jobs, which placed the state in first place nationally in job creation, followed by Quintana Roo with 9,861 jobs, Coahuila with 7,543, Guanajuato with 7,189 and Yucatan with 5,646, according to data from the state Ministry of Economy and Labor.
The states that lagged the most in job creation are Sinaloa with -10,126, Mexico City with -5,737, Aguascalientes with -1,732, Morelos with 1,332 and Baja California with -320 jobs.
The local Ministry of Economy and Labor assured that from July 2020 to June 2021, Nuevo Leon ratified its leadership at a national level by generating 93,731 formal jobs.
In most sectors there was an increase in employment generation; however, the manufacturing sector generated the most new jobs in June, with 5,597 new formal jobs.
The state minister of Economy and Labor, Roberto Russildi Montellano, emphasized that the 85,725 jobs lost during the pandemic have been surpassed in the state, which means that the state's economy continues growing.
Source: El Economista