Nuevo Leon loses 63,151 jobs in May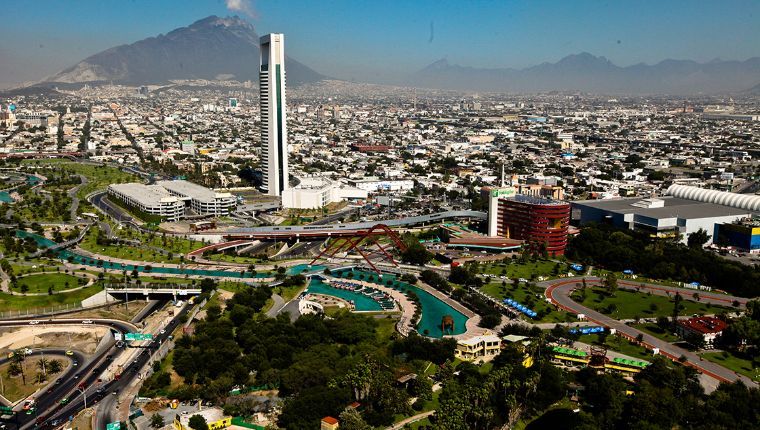 NUEVO LEON – In May, employment in Nuevo Leon maintained a negative trend as a result of the measures adopted against Covid-19, so the decline in this area will continue in the coming months and consequently the unemployment rate will increase.
According to figures from the Mexican Institute of Social Security (IMSS), in said month the entity reported 1.5 million jobs, which represented 27,441 less than those registered in the previous month, so during April and May, when non-essential activities were suspended, the total loss of jobs amounted to 80,499.
In spite of this, the positive performance reported during the first two months of 2020, led the entity to decrease to 63,151 accumulated job losses in the first five months of the year.
"Employment performance has been quite weak because the recovery has been slower than expected, so the recovery has been prolonged," said Jesús Garza, general manager of Soluciones Financieras GAMMA and professor at Egade Business School.
He added that this is due to several factors, the first is that the government is dedicating a low percentage of GDP in fiscal resources to stimulate the economy, the second is that there's a second outbreak of coronavirus expected in the U.S., and if this happens it would also hurt Mexico in their expectations about the recovery of the economy.
"If there is a second outbreak of coronavirus in the United States, it will affect all of us in terms of employment, which is why it is important to try to contain contagion at this stage when there are more people with this condition," said Garza.
The executive considered that in the coming months there will be job losses in the services segment, and that the manufacturing sector will gradually begin to recover, but there will still be significant cuts, as the economy has not been fully opened up.
"We still haven't gotten to the bottom of the job losses in the entity, this will not happen until the U.S. economy and especially the industrial sector is completely reactivated," he said.
Jesús Rubio, a researcher at the Colegio de la Frontera Norte, said that given the measures taken against Covid-19, this drop in employment was expected, both for the entity and for the country.
For Rubio, the most difficult jobs to recover will be those that were lost because the companies or businesses that closed because they did not have enough flow to maintain their operations.
Source: El Financiero