Nuevo Leon maintains positive trend in the creation of companies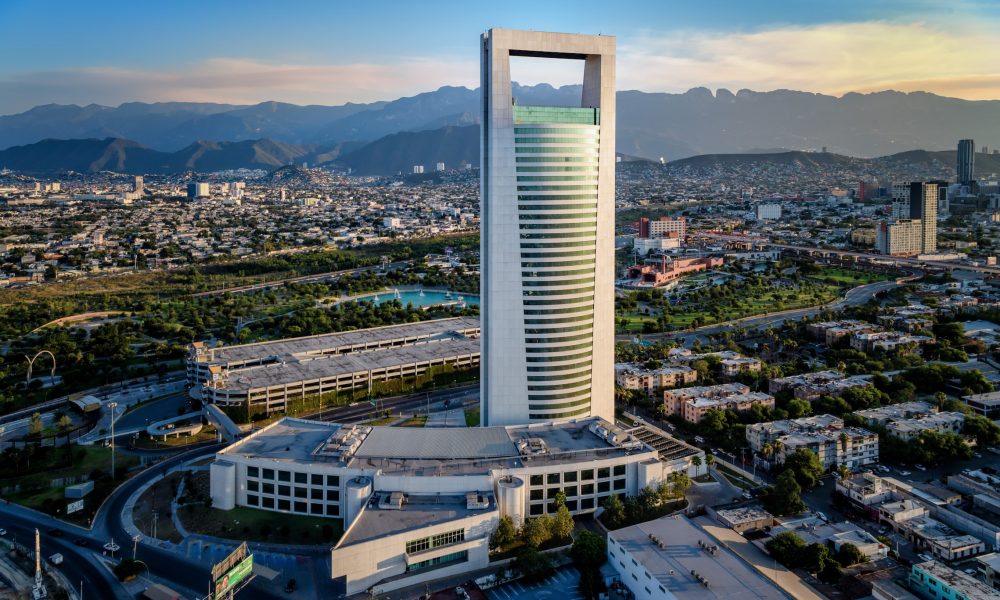 NUEVO LEON – Despite the negative impact of the measures taken to avoid COVID-19 infections, Nuevo Leon has maintained the positive trend in the creation of companies throughout the year, only in April did it report a reduction compared to March.
Based on the IMSS report, during August the entity reported a total of 69,910 companies, which implied a net increase of 245 units over those reported in July.
Throughout the year, 1,033 new companies were created in relation to those existing at the end of last year, April being the worst month for this indicator, since 437 companies were created; while in June 460 new companies were registered in the IMSS.
A specialist indicated that the strengthening in the creation of companies is explained by the economic recovery that the entity is registering, especially in the construction sector.
Of the new companies in August, 146 are in the construction sector, 61 in the commerce sector, 35 in the transformation industry, 17 in business services, and 6 in communications and transport.
On the other hand, the sectors that registered fewer companies in August were agriculture, with 2; and community services, with a reduction of 18 companies; while electricity and the extractive industry remained unchanged.
Source: El Financiero