Nuevo León manufacturing begins to recover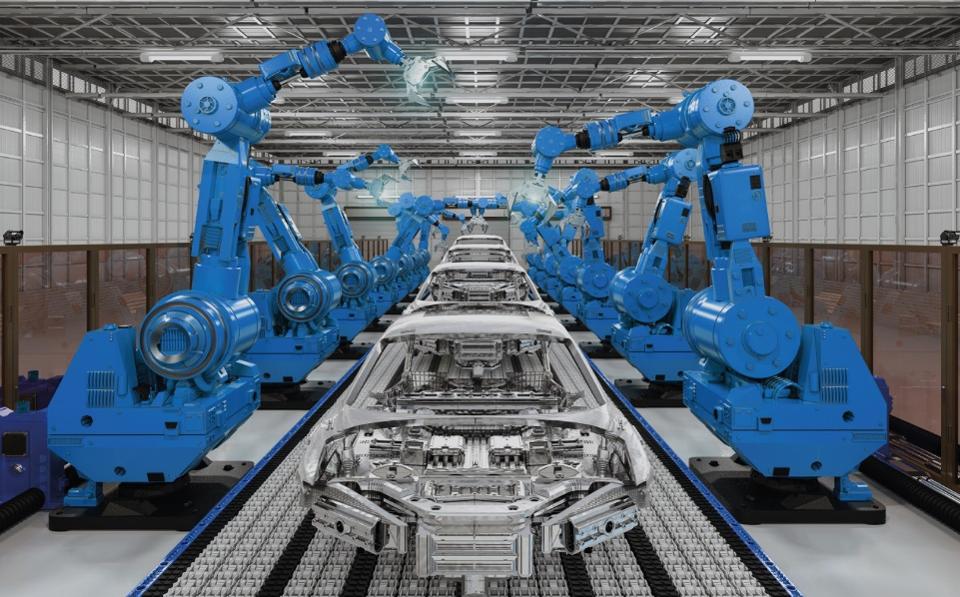 NUEVO LEON – During the month of February, indicators of the activity of the industry of Nuevo León expanded, such as the physical volume of production and new orders. However, adverse factors slowed down this recovery, including the export and import indices that continue to be in a contraction zone, as well as the increase in raw materials.
Among the indices that crossed the expansion threshold (more than 50 points) are the physical volume of production with 51.1 points and new orders with 50.9 points, according to the Analysis of Economic Expectations in Manufacturing carried out by the Chamber of Industry of Transformation of Nuevo León (Caintra), with 217 companies consulted from March 5 to 15, 2021.
The employment indicator was also located in the expansion zone, going from 50.67 points in January to 51.9 points in February.
However, the recovery in February was not enough to be reflected in international trade, as the export and import indices continued in the contraction zone (less than 50 points) with 48.0 and 47.1 points, respectively. ​​On the other hand, although inventories and used capacity increased compared to January, they did not reach the expansion threshold.
The commodity price index remained the highest of all, reaching 68.1 points in February, while the product price index stood at 56.8 points, this represented an unfavorable gap for producers and became a factor that hampered the performance of 47.5% of the companies.
The factor that most hindered companies was weak economic activity, according to 54.8% of the companies surveyed.
Electric power blackouts affected 36% of industrial companies and the shortage of natural gas affected 20%, which occurred in the second week of February.
Another factor that hampered the performance of companies was the increase in energy prices, from 15% in January to 27% in February.
Along with the contraction in exports, 27% of industrialists said that another obstacle was lower external demand.
"All of the above is confirmed by the distrust and uncertainty of the industrialists; the level of investment has not been able to recover, since during February only 21% of them made any investment," said Caintra's analysis.
Source: El Economista