Manufacturing sector in Nuevo León stands out despite the pandemic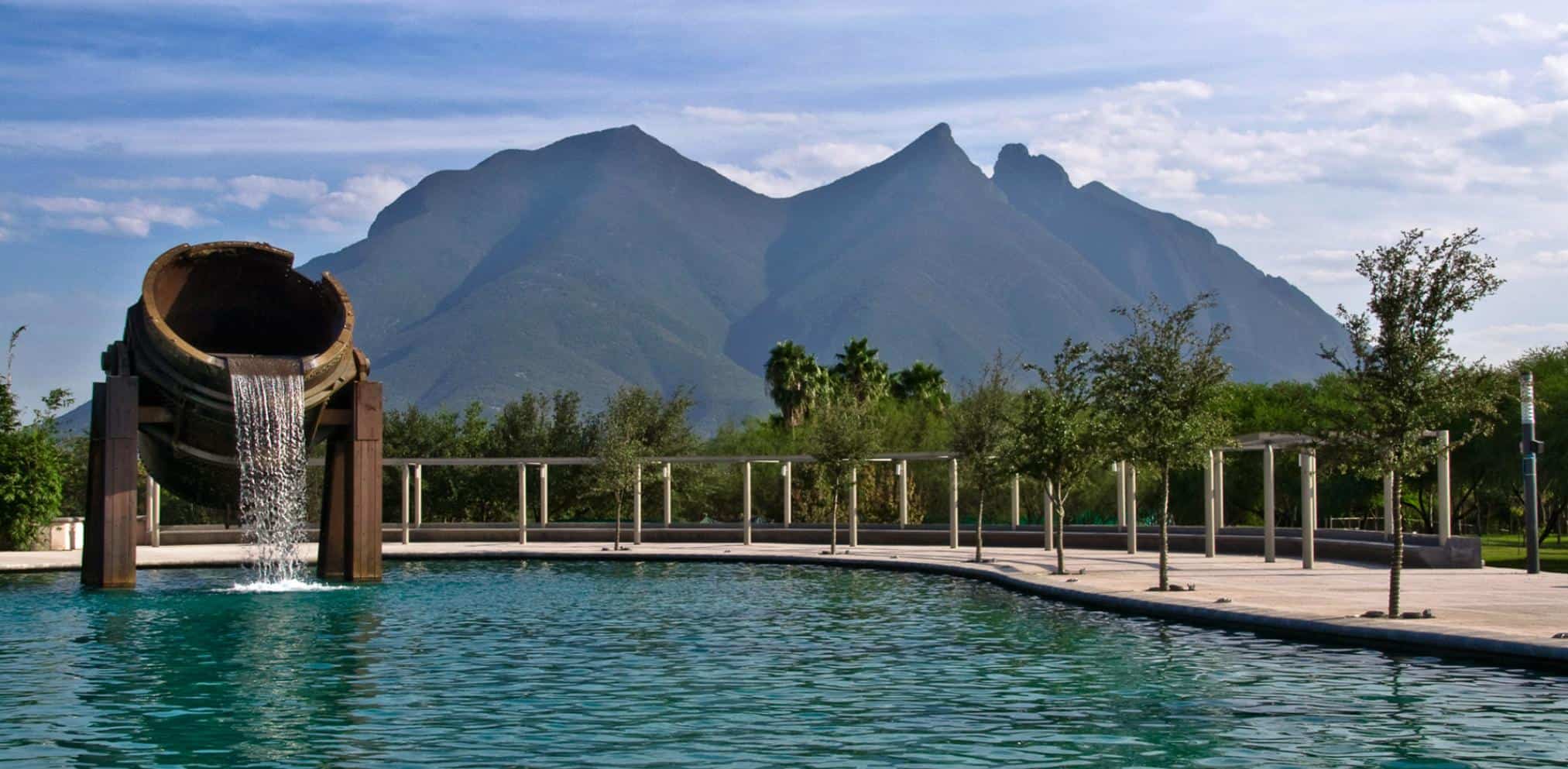 MONTERREY – In September, manufacturing in Nuevo León was positioned as the main generator of employment. Through an analysis based on official figures from the IMSS, the Chamber of the Transformation Industry (Caintra) explained for said month the generation of jobs remained on a positive streak with 13,307 new jobs.
Within this dynamic, the performance of the manufacturing sector stands out with 7,738 new jobs created.
"This represents 58.1% of the employment generated in the month of September. We see it as a positive sign since it represents many families in the state who recovered their livelihood," the organism highlighted.
"In the chamber, we consider support to this sector essential due to its importance in the formal part of Nuevo León's economy. Although the recovery is well received, it is important that this rhythm is maintained and improved during the rest of the year." Caintra added.
After manufacturing, construction was the second sector with the most jobs created, adding 2,335 during September.
In recent days, the organism highlighted that manufacturing employment in Nuevo León "has already overcome the pandemic," since it is currently above the level prior to this event.
In addition to this, they stressed that they will continue to generate actions that promote contagion prevention measures in work centers; as well as exhorting employees to take all measures of social distance in their personal spheres.
Source: El Horizonte