Nuevo León manufacturing started 2021 in contraction zone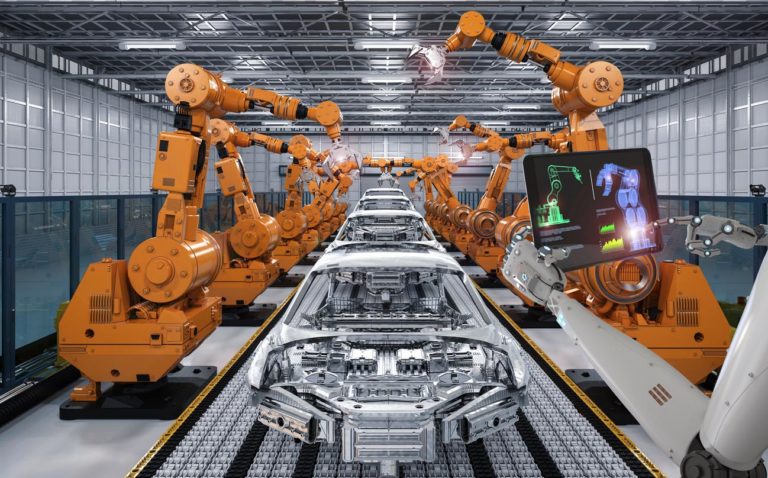 NUEVO LEON – Despite the fact that most of the manufacturing indicators in Nuevo León began in January in a contraction zone, they showed an advance compared to the December figures, due to the seasonal effect of the last month of 2020, indicates the Report of Economic Expectations of the Manufacturing of the Chamber of the Transformation Industry of Nuevo León (Caintra).
Although the number of workers went from 48.03 points in December to 50.14 in January 2021, and exports went from 45.37 points in the last month of 2020 to 50.26 points in January, they have not yet reached the expansion area.
However, the import index failed to expand as it stood at 47.7 points in January.
While the direct indicators of production that are physical volume and new orders reached 46.73 points and 47.32, respectively, they have not yet reached the level obtained in September 2020, of 50.85 points in physical volume and 50.45 points in new orders. While the used capacity went from 43.95 points in December to 47.07 points in January 2021.
The two indicators that were placed in the expansion zone were the price of their products from 51.52 points in December to 54.85 points in January, while the indicator for the price of raw materials went from 62.17 to 68.02 in the same period.
Entrepreneurs surveyed (215) from February 5 to 16, 2021, reported that these increases represent one of the main obstacles they faced. In December, input prices hurt 27% of entrepreneurs, while in January they affected 43%.
Weak economic activity affected the performance of 52% of industrialists in January 2021. 32% of entrepreneurs identified the political landscape as an obstacle for the business sector.
The lower external demand and the adverse international environment were perceived as obstacles by 31% and 27% of those surveyed, respectively.
Although insecurity was perceived as an obstacle by 21.4% of those surveyed, it was in the last place of the factors that hindered the performance of companies.
Source: El Economista