Nuevo Leon presents transportation project to Monterrey Airport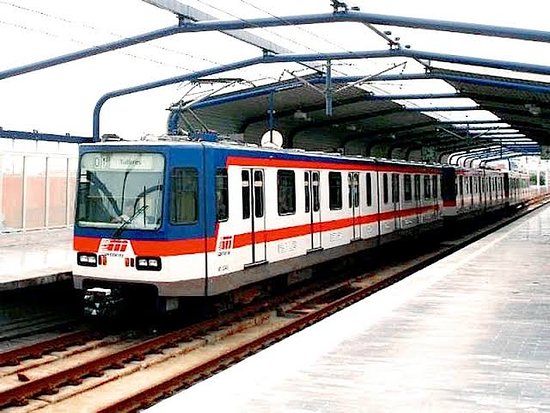 MONTERREY – The Institute of Mobility and Accessibility of Nuevo León presented to representatives of Grupo Aeroportuario Centro Norte (OMA), the project of a new high specification Express Route that would connect the subway station "Y Griega" with the International Airport Mariano Escobedo of Monterrey.
The project contemplates the exit from this subway station, with 15 specific stops during its journey along Miguel Alemán Avenue, where it will pass through residential, industrial and hotel areas, until arriving at the airport.
Within the virtual meeting participated Noé Chávez Montemayor, head of the Institute of Mobility and Accessibility; Raful Zacarías, director of the Monterrey Airport, and Enrique Navarro Manjarrez, director of Airport Operations, who agreed that this route would benefit the workers and users of the airport.
For this route, 20 state-of-the-art trucks with capacity for 100 passengers, or 30 with capacity for 70 people, are needed to guarantee a frequency of passage of 5 to 6 minutes.
The units would be similar to those already working in the different points of the Express Route, with air conditioning, comfortable seats, natural gas engine, security cameras, USB ports for cell phone charging, WiFi, among others.
Source: El Economista