Nuevo Leon ranked first in job generation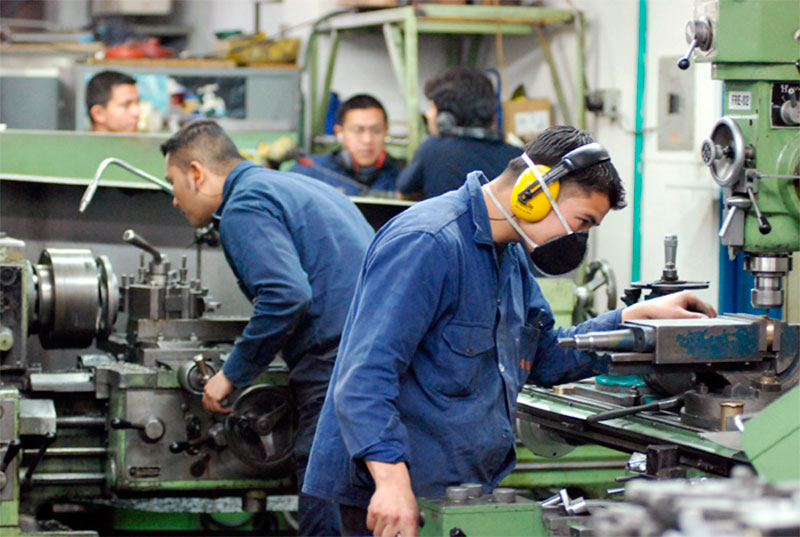 MONTERREY – The state of Nuevo Leon ranked first in the generation of formal jobs throughout the country, between July and September with a total of 33,884 jobs, driven by the manufacturing and construction sectors, according to a report by the Mexican Social Security Institute (IMSS).
During September, 13,307 new jobs were registered in Nuevo Leon, which meant a drop of 4.03%, compared to the same month last year, as a consequence of the pandemic.
The manufacturing sector showed a rebound by generating 7,738 formal jobs during September 2020, 121% more than last year. It is followed by the construction sector with a total of 2,335 jobs, which means a growth of 14.68% compared to the same month last year.
After six months of contingency, the service sector obtained a positive number by generating 1,975 jobs.
Roberto Russildi Montellano, minister of Economy and State Labor, said that in the entity there is a rebound in job generation because currently almost all productive sectors are operating.
Source: El Economista