Nuevo Leon ranked third with the highest automotive investment in 2022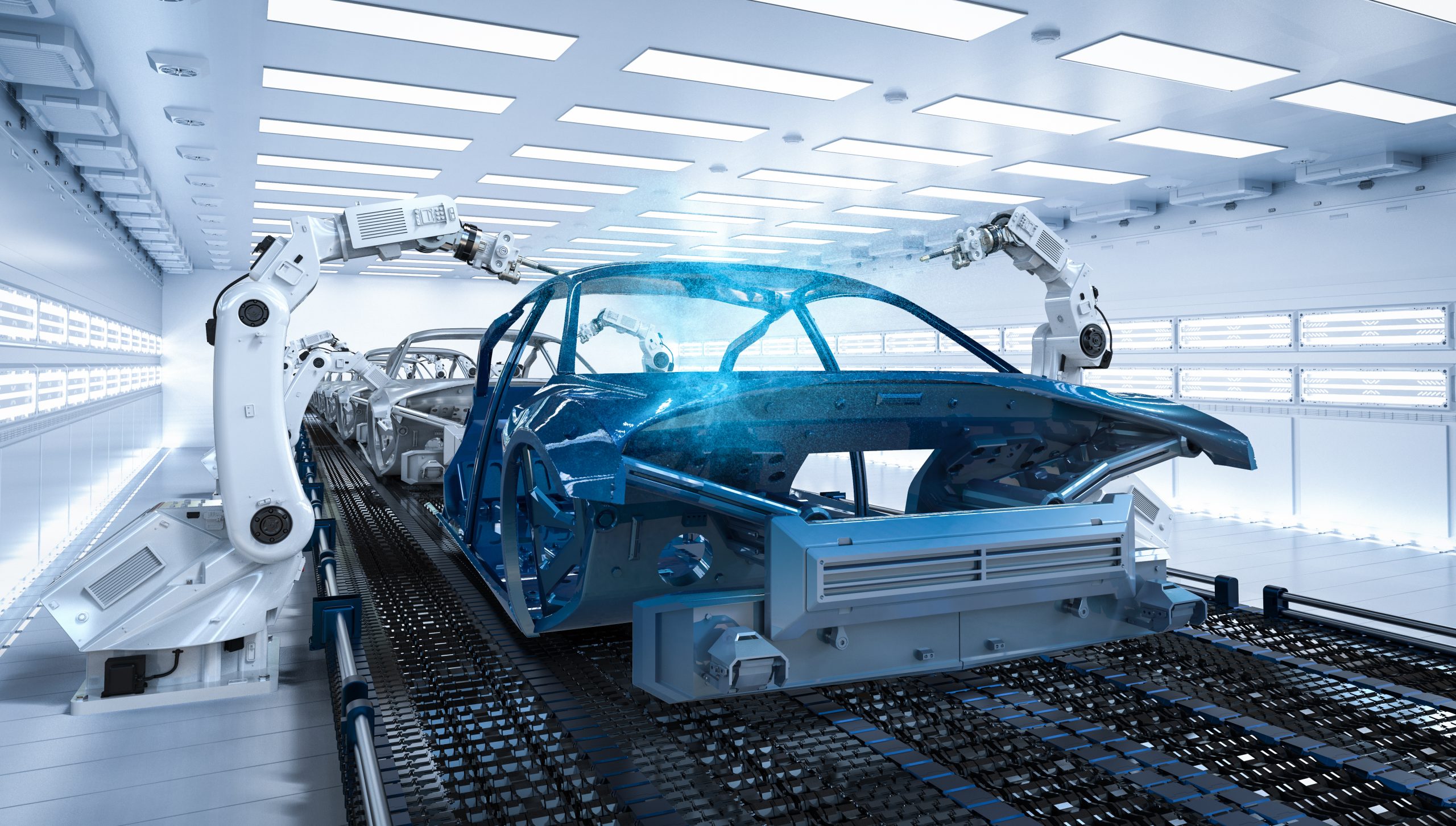 NUEVO LEON – During the fourth quarter of 2022, according to information from the Automotive Directory, there were 62 announcements of new investment projects in the automotive sector from 17 countries.
The information was published by the business linkage platform in the document "Automotive Investment Fourth Quarter 2022", where they also published the results of investment records for the entire year in the sector.
Of the projects registered in the last quarter of 2022, 28 were new investments, 33 were expansions and one was an acquisition.
The Business Intelligence area of Directorio Automotriz reported that the five states that received the most investment in the automotive sector in 2022 were: Guanajuato with 52 projects, Coahuila with 31, Nuevo Leon with 28, Queretaro with 27 and San Luis Potosi, closing the list with 12 investments.
Nuevo Leon was also the state with the third highest cumulative amount of investment in the sector, attracting an annual amount of US$2.4 billion, 7,689 jobs generated and a construction area of 259,332 square meters throughout 2022.
In the fourth quarter of 2022, Tier 1 supplier Brembo, an Italian brake supplier to Tesla, will invest in an expansion aimed at installing a new manufacturing line for disc brakes; the company will also build a new plant for the production of aluminum callipers for disc brake systems in Monterrey.