Nuevo Leon ranks second in solar energy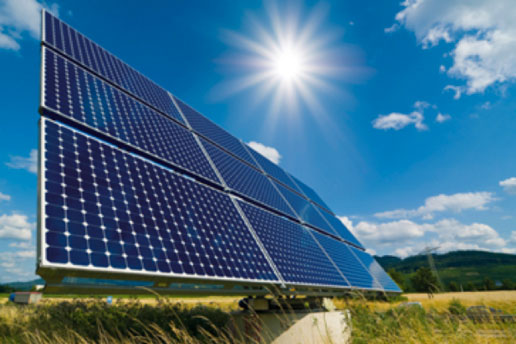 NUEVO LEON – Nuevo Leon ranks second nationally in electrical energy contracts through the installation of solar panels, only after Jalisco, an entity that leads in this figure known as Distributed Generation.
José Emilio Caballero, CEO of Solardec, a leading Monterrey-based company in the development of photovoltaic projects, revealed that according to the CRE, Mexico has a capacity of 1,197 megawatts (MW) with a total of 165,528 interconnection contracts.
"This represents a 16% increase in the first six months compared to the accumulated of 2019 and almost 30% of capacity; most of the contracts are in Jalisco and Nuevo Leon," said Caballero.
He pointed out that if we compare the first half of 2019 and 2020, the increase is of 31%, and it is expected to close the year with the same trend.
"The Distributed Generation has a power capacity limit of 500 kilowatts, so that it remains as an interconnection contract with the CFE and does not have to ask permission from the Energy Regulatory Commission (CRE)," explained Caballero.
Source: El Financiero