Nuevo León ranks third in contribution to the national GDP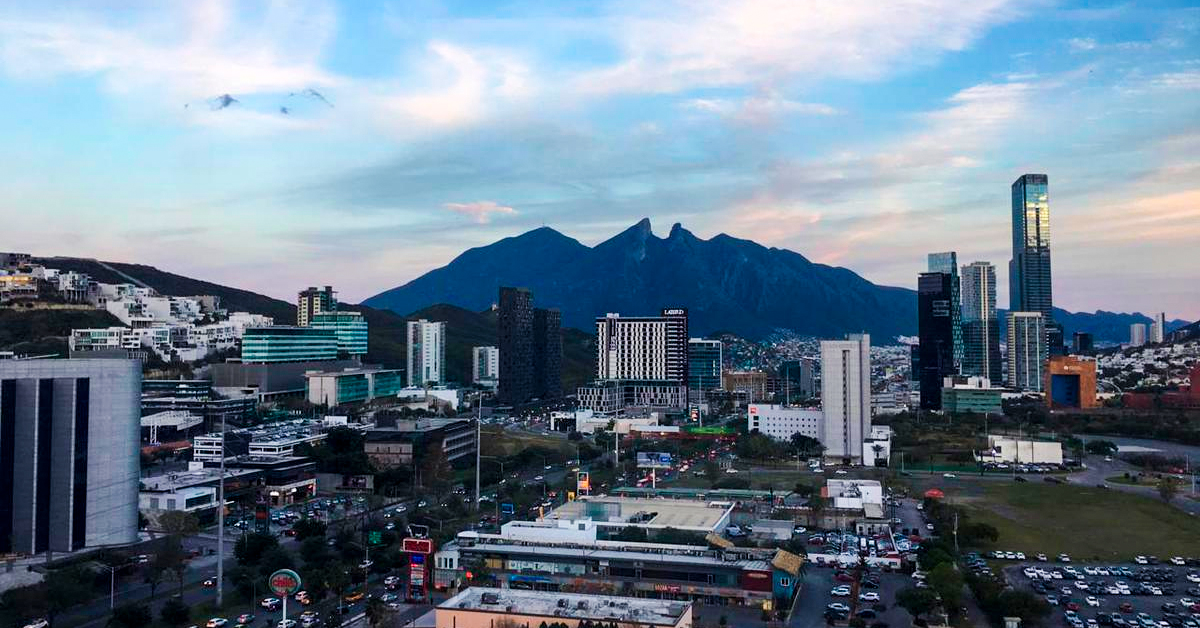 MONTERREY – The analysis made by the Nuevo León Council for Strategic Planning on economic development in the 2030 Strategic Plan indicates that the entity is the third state in contribution to the national Gross Domestic Product (GDP), with 7.7%. It represents the highest GDP per capita, of US$11,373 in 2019, because of its tendency to generate wealth and employment.
However, the metropolitan area is where 85% of the economic units of the entire state are concentrated, which employ 89.9% of all employed personnel and produce the majority of the gross census added value generated in the federal entity.
According to the 2019 Economic Censuses, in the last 10 years, the central peripheral region has gained greater relevance in the state economy. The manufacturing presence in this region led the contribution to the general added value to go from 3.6% in 2009 to 10.1% in 2019, showed the 2030 Strategic Plan.
Nuevo León has an industrial and manufacturing vocation. Together, the sectors that make up this last industry contribute 23.6% to the state GDP.
While most sectors of economic activity reflect certain stability over time, financial services and information in the mass media increased their participation in state GDP from 1.9% in 2004 to 6.6% in 2018 (BIE 2018).
"A concentrated economy is more vulnerable to external shocks and is exposed to greater long-term risks," recorded the World Trade Organization 2019.
In that year, the Monterrey metropolitan area, together with the citrus and southern regions, were the ones with the most diversified economic activity. In contrast, the central and central peripheral regions have highly concentrated activities. These conditions limit the growth potential of some regions and explain the relatively high level of inequality in income distribution in the state.
During the presentation of the analysis made in the 2030 Strategic Plan, the president of the Nuevo León Council for Strategic Planning, Eduardo Garza T. Fernández, said that by 2030 they believe that the people of Monterrey will be able to overcome crises, and people will have more opportunities for development.
"There will be an educational system ready to prepare children and young people for the future; there will be a prosperous, motivating economy and growth with shared benefits. Communities will be better connected, with better services and clean air," he said.
Source: El Economista