Nuevo Leon reaffirms its intention to strengthen alliances with Texas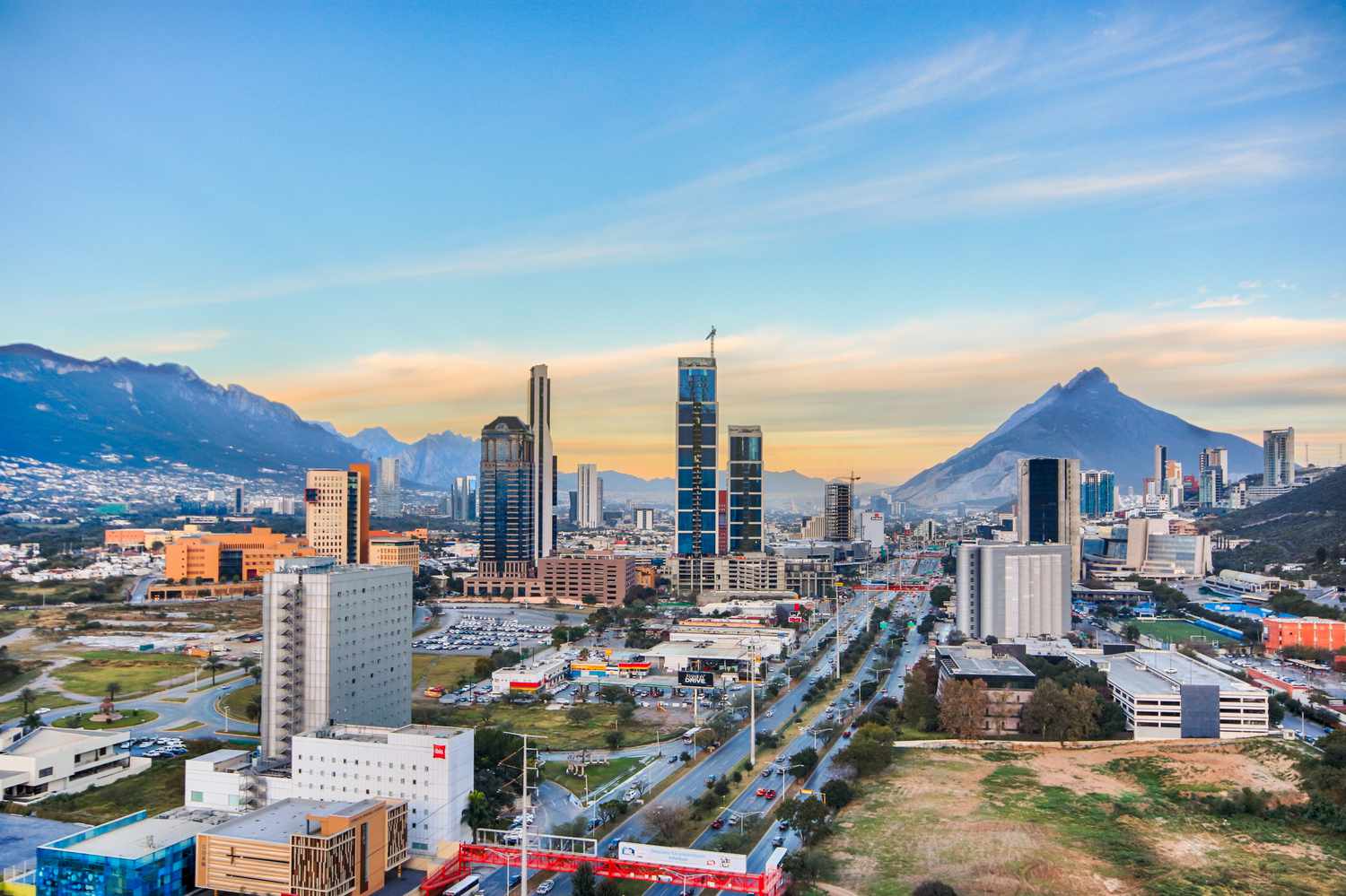 NUEVO LEON - The government of Nuevo Leon announced that it will strengthen its relationship with the state of Texas, with the intention of maintaining the commercial and economic strategy between both entities.
During the swearing-in ceremony of Greg Abbott in his third term as governor, Marco Gonzalez, minister of Regional and Agricultural Development of Nuevo Leon and Emmanuel Loo, Undersecretary of Investment, attended the event to endorse the alliance between both states.
"For Nuevo Leon, Texas is our number one partner, our strategic partner; and Texas also sees us as a strategic ally with the enormous economic growth that the region is experiencing," Gonzalez expounded after the ceremony held in Austin.
"That is the personal message from our Governor Samuel Garcia that we bring to our ally, partner and friend Greg Abbott and his administration. Nuevo Leon is the economic engine of Mexico; Texas is the economic engine of the United States. Together, we are unstoppable as a region," added Gonzalez.
Nuevo Leon was the only Mexican border state present at the event. González pointed out that the growing alliance of both states is manifested in the fact that both entities are promoting infrastructure projects to strengthen the connectivity and commercial dynamism of the common border: the Port Colombia area.
"There are plans, both from the Department of Transportation (of the United States) and the Government of Texas itself, to expand highways, such as the 255 that will reach Colombia, together with everything that the Government of Nuevo Leon is doing with highways such as La Gloria - Colombia," he said.
The Nuevo León official explained that, as part of this official visit to Austin, he held meetings with Jane Nelson and Adriana Cruz, respectively the new Secretary of State and Secretary of Economic Development of Texas.
"They were productive meetings, where we agreed to move forward with the joint agenda to enhance our common strengths, as a region, in terms of economic dynamism, binational trade, among other things," he said.
The also Honorary Director of Puerto Colombia said that, since his previous mandate, Abbott has strengthened the active collaboration with Nuevo Leon, to take advantage of the economic boom that our state and Texas are experiencing, as a single and dynamic region.
"Samuel Garcia and Greg Abbott are in the same idea of consolidating us as the best region to do business in all America, taking advantage of current transcendental phenomena, such as nearshoring and the installation of important transnational companies in areas such as Salinas Victoria, Nuevo Leon," he said.
Also, Gonzalez detailed that in March of this year, Colombia's port of entry will evolve, building more modern, agile and secure facilities.
"Based on a model provided by Border Patrol and U.S. Customs and Border Protection (CBP), a unique Check Point will be created in Mexico, similar to the one located on Highway I 35, between Laredo and San Antonio, Texas," he said.