Nuevo Leon recovered 66,087 formal jobs from July to November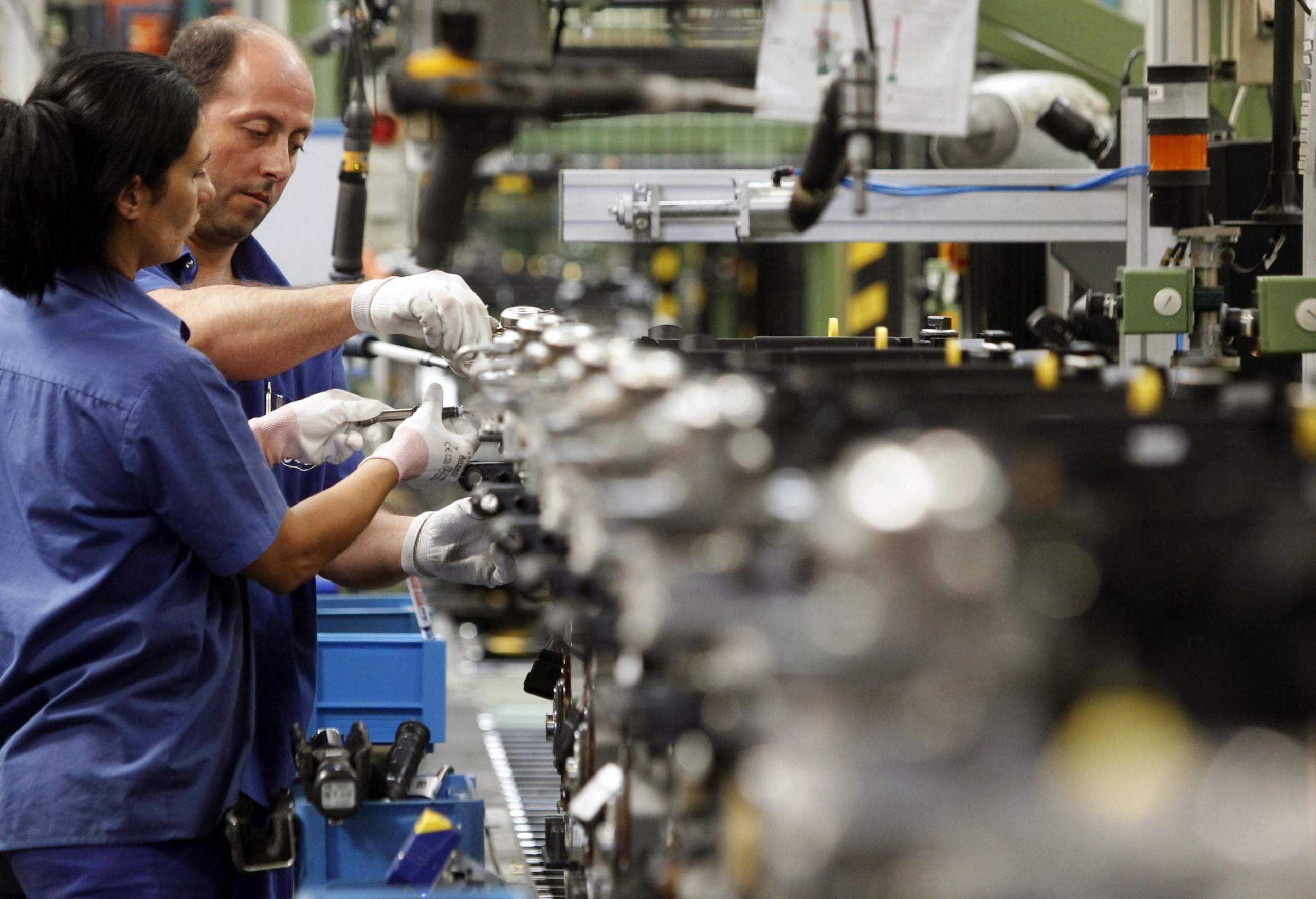 NUEVO LEON – During November, the state of Nuevo Leon managed to recover 11,971 formal jobs registered with the Mexican Social Security Institute (IMSS), which were lost after the employment fall registered in the period from March to June 2020.
With this, according to IMSS figures, the entity has managed to recover 66,087 formal jobs during the months from July to November, bringing it close to the 85,725 jobs that were lost due to the COVID-19 pandemic.
The minister of Economy and Labor of Nuevo Leon, Roberto Russildi Montellano, explained that the recovery has allowed to revert the employment loss in the entity.
Additionally, so far this year, 2,594 new formal positions have been created, considering the health contingency that has generated a significant fall in the economy.
Source: El Economista