Nuevo Leon recovers the industrial growth rate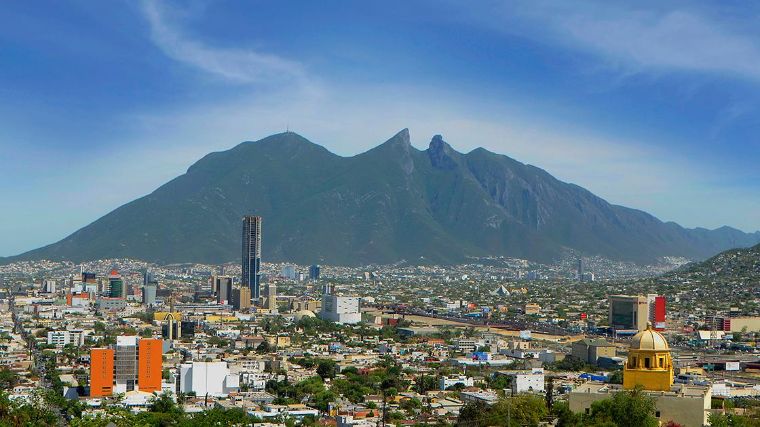 NUEVO LEON – After more than a year in which most of the variables that Caintra de Nuevo Leon takes into account to measure the performance of the industrial sector registered a contraction, last August they recovered the growth trend.
In the previous months, some variables showed a recovery with respect to the previous months; however, this was not enough to place them in the expansion phase.
Specialists commented that the recovery of the industrial sector of Nuevo Leon is related to a greater economic activity in the United States, where this sector is showing greater dynamics.
"The production of the manufacturing industry of Nuevo Leon continued with the rebound of activity in August and this time was enough for the indicators to move to the area of expansion," said the agency.
The agency stressed that for the first time in ten months, the indicator of the physical volume of production crossed the threshold of expansion to 53.3 points.
"I think it is because Nuevo Leon depends a lot on external demand, exports to the United States, and this is what is driving Mexico's economic recovery and obviously in the entity," said Gabriela Siller, director of economic and financial analysis of Banco Base.
In the report of Economic Expectations in Manufacturing of Nuevo Leon, Caintra added that the index of new orders, which had been contracting for 14 months, in August reached 52.7 points, which was reflected in the labor market, since the employment index managed to expand after 20 months of contraction, reaching 50.9 points in the said month.
"Another index that showed a notable improvement was the capacity used, which went from 45.8 points in July to 52.3 in August, which had not crossed the expansion threshold in 14 months," explained Caintra.
Source: El Financiero